Partners
We work alongside a wide range of other businesses and organisations in order to deliver our services. Please take some time to look at the great work they do in their own fields.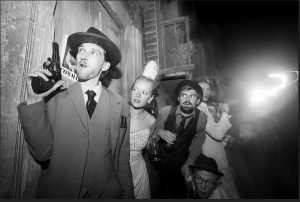 Cat and Mouse Theatre focus on creating exciting performance environments, working closely with professional performers, designers, cinematographers and directors, they create work that spans Theatre, Film and Installations. Their work includes the comedy theatre show "The Room In The Elephant", their immersive 1920s venue "Charlie Brown's Speakeasy" and their interactive installation "Quantum Bender". Their performers are a key part of all our events, providing immersive and often unique experiences for each of the participants. We work with them on the storytelling and as a result they are able to both drive the storyline and even become an integral part of the puzzles.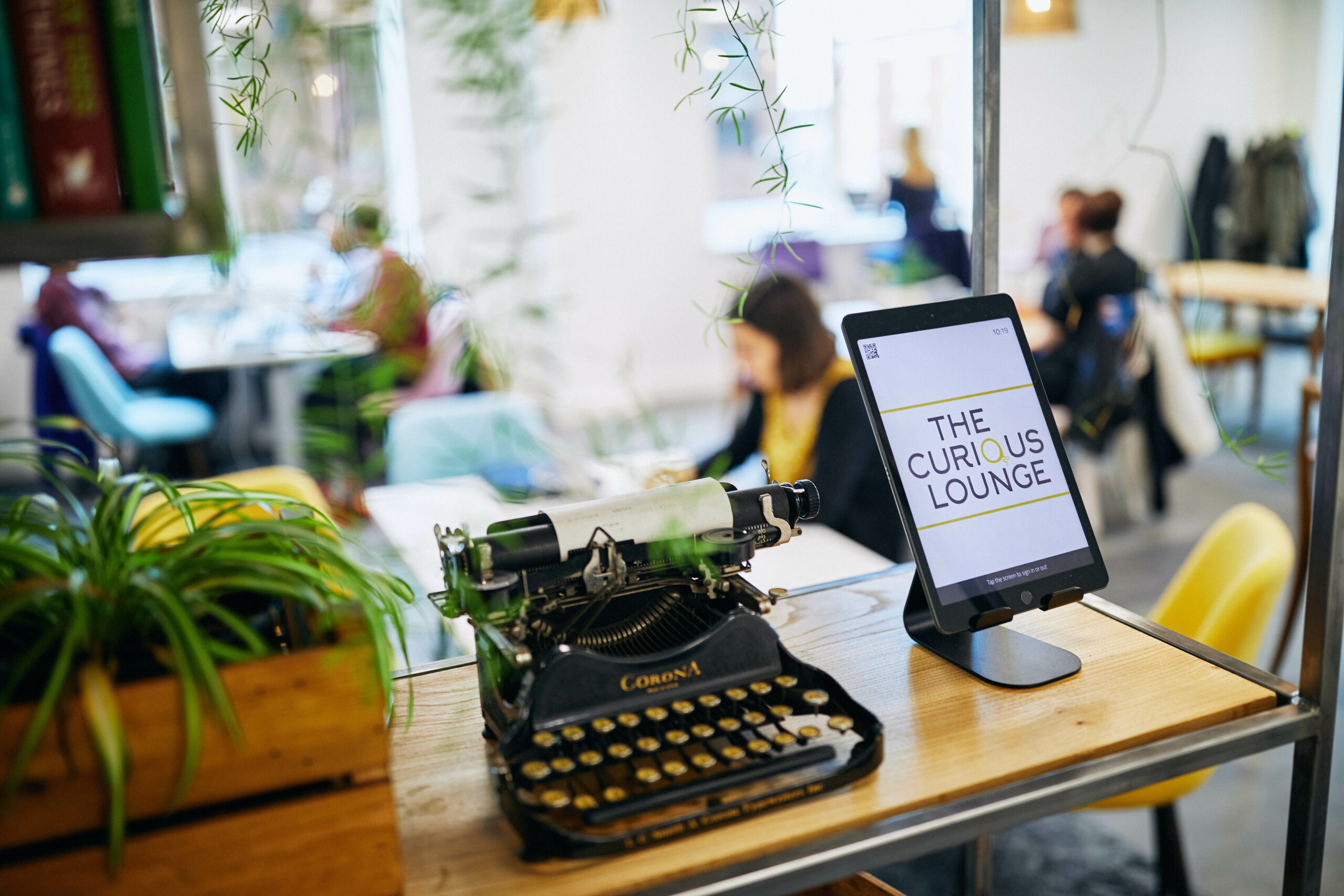 The Curious Lounge
is a digital skills hub masquerading as a relaxed members business lounge. The ethos of their project is to be a home for lifelong learning. Their goal is to create an environment where people can reskill, upskill or just stay current.
By working with a network of local employers they are building talent pools for the region. From basic digital and coding skills through to essential soft skills such as creative thinking and problem solving, accredited or unaccredited learning there is something for everyone. We are proud to be using our immersive learning content to support the goals of their project.
Mostly Harmless Creations is a company forged from some of the keenest minds in Immersive Theatre and Escape Rooms. Boasting a back catalogue that includes nostalgic classics like The Crystal Maze Live Experience and Knightmare Live, Mostly Harmless have also curated award-winning pop-up Escape Rooms such as Escape the Jacket, Phobos 17 and Lifeboat. Their ethos is about putting audiences in the driving seat and allowing them to play and influence the experience first-hand.
We are proud to have collaborated with them to adapt the critically acclaimed Knightmare Live interactive theatre show into an online learning and development experience. Mostly Harmless are  now key partners in delivering Knightmare Live – The online Quest to our clients.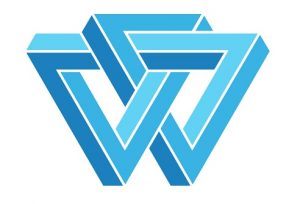 Wallbreaker Productions
is a creative video agency, specialising in the creation of engaging and brand-defining video content for commercial use. Whether you're looking for a broadcast-ready TV advert, wanting to promote a product or service, have an event or conference to document; they have the skills and drive to tell your story in a compelling and imaginative way.
At our events the team from Wallbreaker capture all the action, as it unfolds. They distill the storyline into strong and tailored media content that serves to re-enforce and share the learning objectives. This allows participants and organisers alike to reflect back on the event and what was achieved long after the dust has settled.