Partners
We work alongside a wide range of other businesses and organisations in order to deliver our services. Please take some time to look at the great work they do in their own fields.

Established in 2003, MWR InfoSecurity is a research-led information security consultancy, with a client list consisting of Dow Jones, NASDAQ, FTSE 100 companies and Government agencies & departments.
MWR InfoSecurity, a world leader in cyber security, has been a key partner in the development of chronyko's offerings. The team at chronyko have been delivering MWR's HackFu event for the past ten years and we're excited to be partnering with MWR to continue delivering this industry leading event.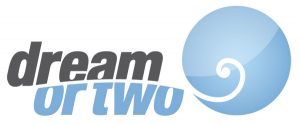 Dream or Two Sailing provide exhilarating experiences on their Pro Class 40 offshore racing yacht. Their offerings include training from RYA Yachtmaster instructors and both offshore racing and cruising experiences.
We have partnered with Dream or Two to support our sailing scholarship scheme. They will be supporting us with both community and charity events aimed at broadening access to skills development and training opportunities for the wider community.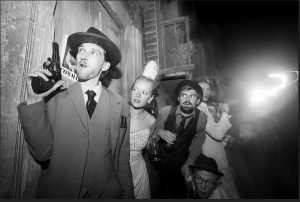 Cat and Mouse Theatre focus on creating exciting performance environments, working closely with professional performers, designers, cinematographers and director's, they create work that spans Theatre, Film and Installations. Their work includes the comedy theatre show 'The Room In The Elephant', their immersive 1920s venue 'Charlie Browns Speakeasy' and their interactive installation 'Quantum Bender'.
Their performers are a key part of all our events, providing immersive and often unique experiences for each of the participants. We work with them on the storytelling and as a result they are able to both drive the storyline and even become an integral part of the puzzles.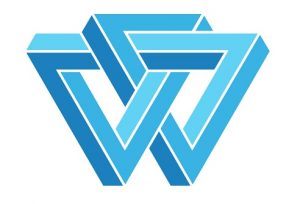 Wallbreaker Productions
is a creative video agency, specialising in the creation of engaging and brand-defining video content for commercial use. Whether you're looking for a broadcast-ready TV advert, wanting to promote a product or service, have an event or conference to document; they have the skills and drive to tell your story in a compelling and imaginative way.
At our events the team from Wallbreaker capture all the action, as it unfolds. They distill the storyline into strong and tailored media content that serves to re-enforce and share the learning objectives. This allows participants and organisers alike to reflect back on the event and what was achieved long after the dust has settled.