In the modern business world one of the most important qualities you should strive for is adaptability. What this requires more than anything is for your people to have the capabilities and experience to be able to embrace and drive change when it is needed.
We believe that four of the most important skills that are required in order to be adaptable in a business context are Communication, Collaboration, Creativity and Critical Thinking. Being effective at using these skills requires you to have put them into practice. But finding opportunities to learn and practice this in a safe environment is not always easy. At chronyko we are constantly looking for new and innovative ways to do enable this and during our research we identified that these are skills and capabilities that can be developed while sailing.
In the past few months we've been working closely with the Andrew Simpson Foundation – The Sailing Charity (ASF). Through this relationship we've gained a greater understanding of the fabulous work they do enabling young people to get out on the water. What is even clearer to us is the positive impact that this has on the lives of the participants. The skills and capabilities that they both learn and put into practice through their sailing experiences helps them on the water and in their lives.
It has become clear that there are strong parallels between the approach of our two organisations and our belief in the importance of skills development. Whether the delivery of that skills development is through chronyko's immersive training events or the ASF's many sailing programmes, it is backed by a set of shared values.
This is one of the reasons that we will be supporting ASF at this year's Lendy Cowes week and beyond. We'll be publishing more details of the activities we'll be involved in on our website and via social media. They will include a wide variety of sailing themed puzzles, thought provoking activities and are all guaranteed to be plenty of fun.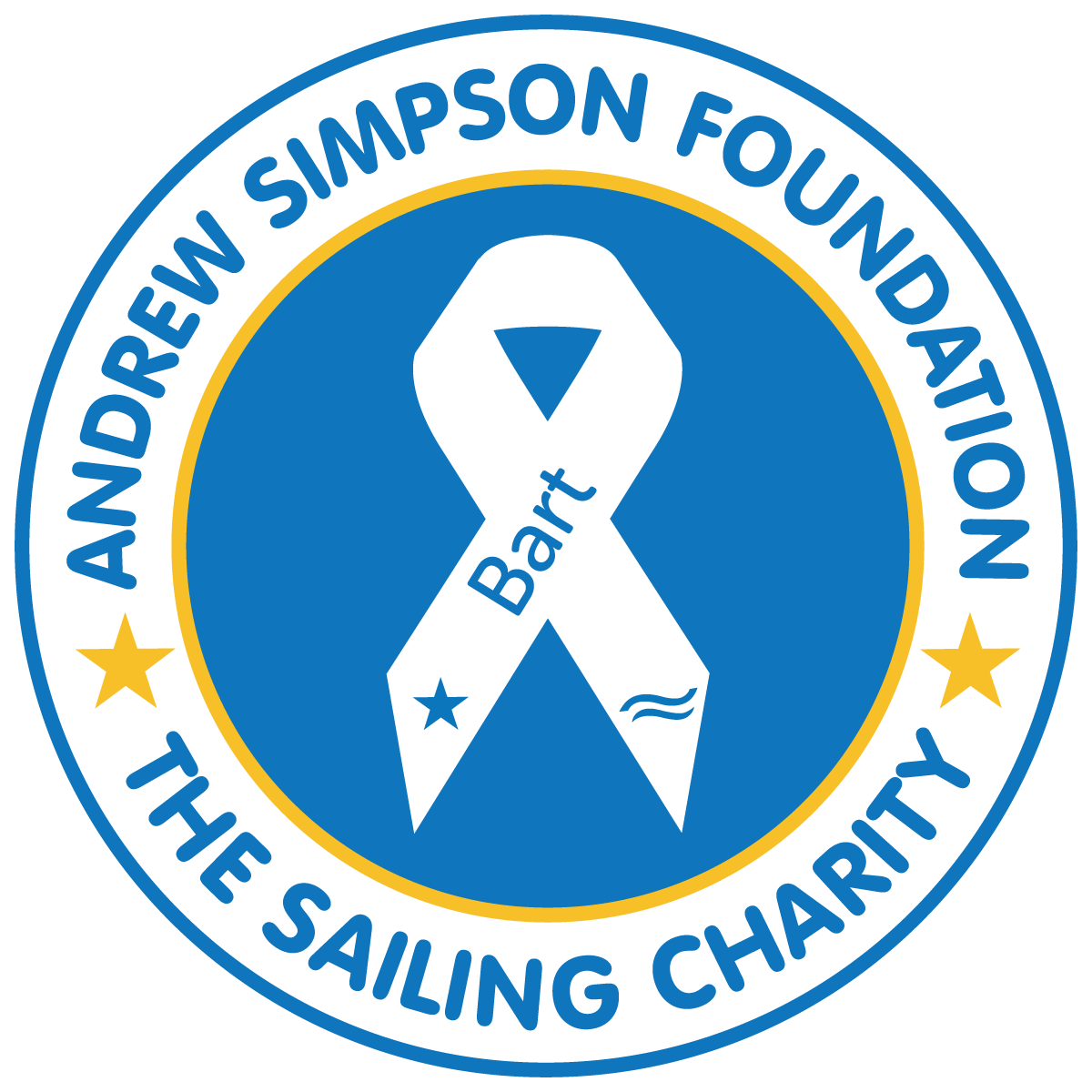 We'll be in Cowes from 29th July until 5th August and will be joining in a range of the ASF FUNdraising activities. So we welcome everyone to come along to Cowes and join in the fun. But also remember to donate lots of money towards a fantastic cause which will enable more young people to get out on the water!
The team at chronyko is proud to offer our support to the ASF and encourage everyone to donate to this great cause via their website www.andrewsimpsonfoundation.org or Text BART17 £(amount) to 70070.