exclusive chronyko puzzle boxes
At this year's Lendy Cowes Week (29th July – 5th August) we're proud to be supporting the Andrew Simpson Foundation – The Sailing Charity. We've teamed up with them to create these exclusive chronyko puzzle boxes specially for the event. Join us during the week for puzzles, FUNdraising and plenty of chances to win one.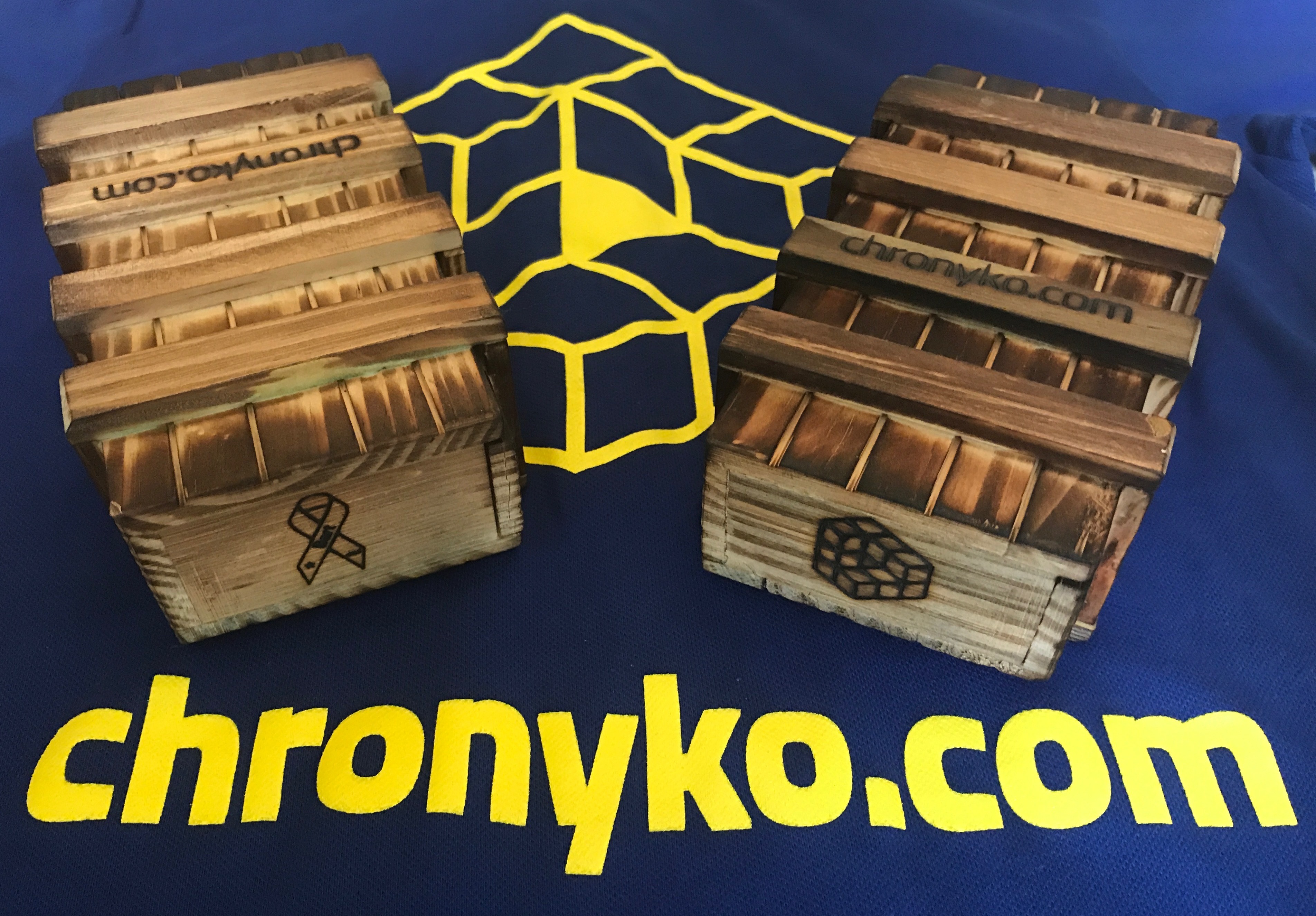 Throughout Cowes Week we'll be offering everyone the chance to win one of these puzzle boxes. To do so you'll need to solve six sailing related puzzles that will be displayed on The Parade in Cowes. Find the answer to each puzzle, put them in the correct order and then pop into the Andrew Simpson Foundation (ASF) stand on The Parade. Enter your answer into the locks on the special cases and if you're correct you'll win yourself one of these puzzle boxes (while stocks last).
If that's not enough puzzling for you then keep your eyes open for more opportunities to test your skills at a range of events during the week. The puzzles and activities we'll be running will be showcasing how the skills learned while sailing are important both in life and in the modern workplace. This highlights why the work of the ASF in getting young people out on the water is so important to develop skills and confidence. Follow us on social media for all the latest news from the world of puzzling at Lendy Cowes Week and beyond!