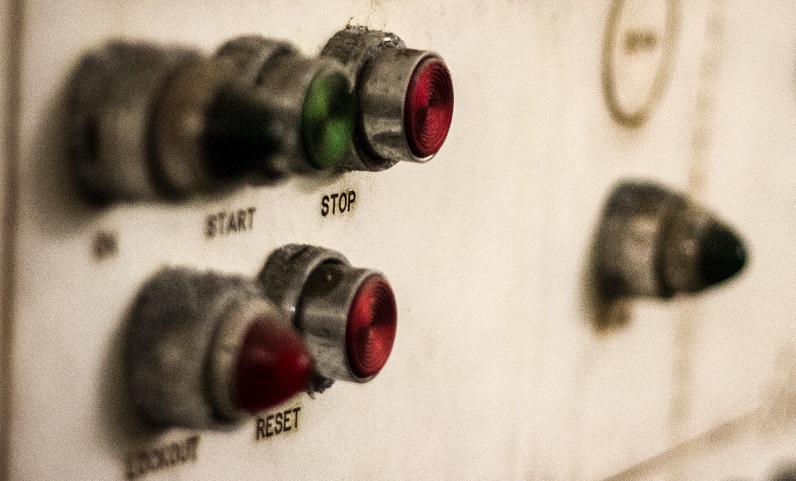 CREATE YOUR OWN ACTIVITY
CUSTOMISE EVERY ASPECT TO MEET YOUR LEARNING OUTCOMES
We have a broad portfolio of existing activities that are available as off-the-shelf learning content. Each activity has been designed to meet one or more commonly encountered learning objectives. However, you can also commission your own activity, that we will design and develop with you, to meet business specific or new learning objectives.
Our activities typically combine components that are delivered both in-person and online. The blend of these in a given activity determines the most appropriate usage of the activity and its scalability across large teams.
The power of immersive learning is significantly enhanced by the delivery and facilitation. We can either deliver and facilitate the activities or train your staff to do this.
Learn more about our methodology for creating immersive learning activities below.
BENEFITS
There are many benefits from creating your own activity:
Fits your exact specification including facilitation type, participant numbers and budget.
Delivers against your specific learning objectives.
The activity is bespoke to you and your team creating an exclusive and unique experience.
Learning activities are fully immersive driving participant engagement.
We plan and manage every aspect of the design and development process.

Want to find out more? CLICK HERE to contact us.

Be the first to know! CLICK HERE to sign up to our immersive learning newsletter.
We will help you to create a specification.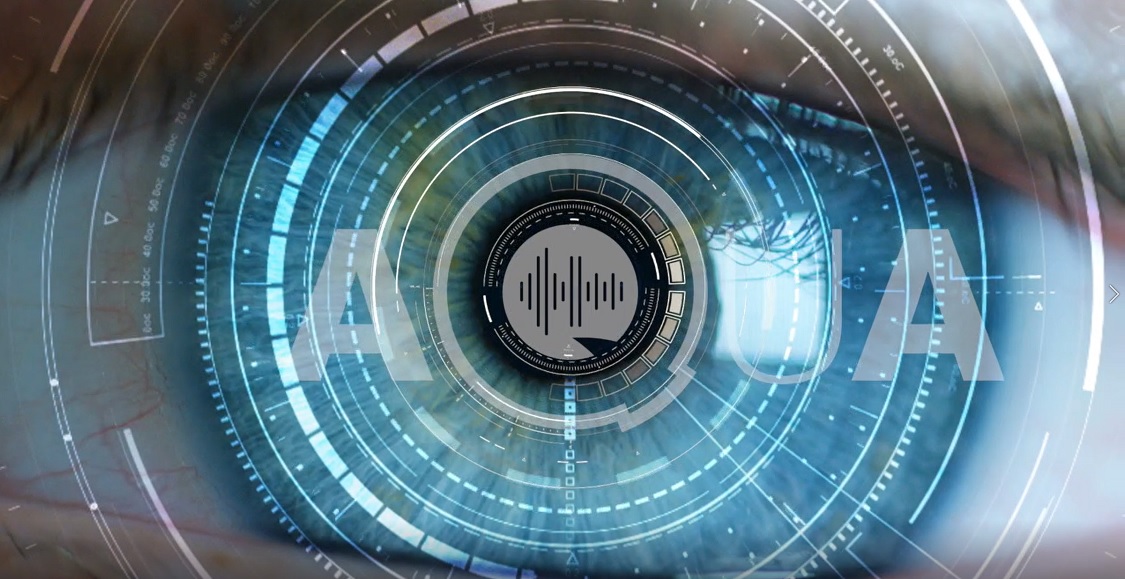 Case Study: Project AQuA
Project AQuA is a pop-up escape game that was developed to teach the concept of threat hunting in cybersecurity. The game was designed to introduce a wide range of people, including potential customers to the concept behind one of the client's strategic services. Additional objectives were to create an activity that could be used at industry conferences and for employee training. The game is now a key part of the business being used by both the marketing and learning and development functions.