THE FIELD OPERATIVE MANUALS
RUMBONE CITY'S CO-OPERATIVE TECHNICIAN TRAINING
Every field operative needs an effective training manual. These manuals are physical puzzle books that exercise problem-solving and critical thinking. There are two variants, one for the Aurora settlement and one for the Exodus settlement.
Participants will need to overcome the assumed constraint of rivalry, as collaborating and information sharing of selected parts of both manuals is the only way to fully complete their field training. A true test of inter-team engagement and collaboration to overcome a shared challenge.
The field operative manual can be run as a standalone activity or be included as part of a larger event. The content can also be combined with post-activity facilitation to engage learners in discussions about approaches to collaboration and problem solving.
KEY INFORMATION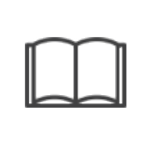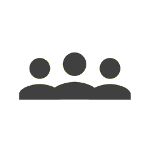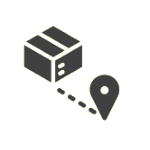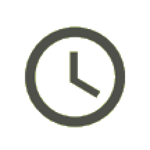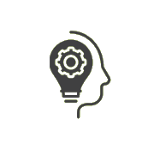 Collaboration, Problem Solving,
Attention to Detail

Be the first to know! CLICK HERE to sign up to our immersive learning newsletter.

Want to find out more? CLICK HERE to contact us.
The Collettifo
The Collettifo is the storyline that encompasses a range of activities and events.