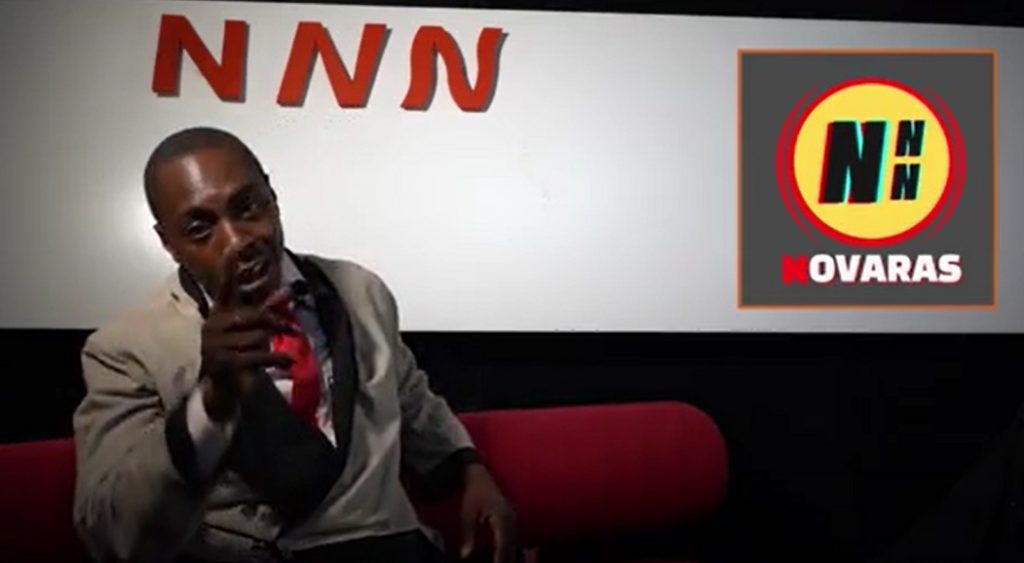 THE COLLETTIFO
AN IMMERSIVE WORLD SET IN THE RUINS OF RUMBONE CITY WHERE THE ONLY WAY TO SURVIVE IS TO WORK TOGETHER
The Collettifo storyline is ultimately about working together effectively to achieve shared goals. This creates an evocative and meaningful backdrop for the immersive learning activities within the story arc. Participants engage in missions to create a brighter future for humanity, which aligns with the key learning outcomes of improved collaboration, strategic thinking and measured risk taking.
The two new settlements of Aurora and Exodus are the focus of the story. This provides structure for dividing participants into small teams that are working towards a shared goal. The back-story also includes plenty of narrative tension and an enemy to be vanquished, which create the challenge they must collectively overcome.
STORYLINE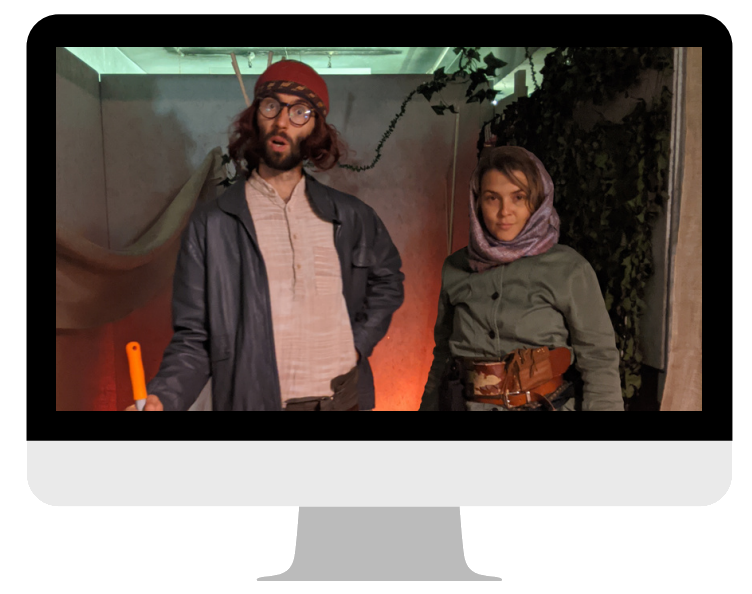 In the late 21st Century, people became used to disasters. Climate change, global pandemics, even nuclear war were never far from their thoughts. But still, nobody predicted this. And yet it happened. A catastrophe so unimaginable that it brought humanity to the brink of destruction. Mass panic, fear and scavenging meant it became a struggle to simply survive.
In the midst of this chaos collective responsibility was adopted, charismatic leaders emerged. Then construction started on two new settlements within the ruins of Rumbone City. The inhabitants of the world were tasked with completing challenges to earn the precious resources needed to complete this ambitious project. Will they get civilisation back on track before time runs out?

Be the first to know! CLICK HERE to sign up to our immersive learning newsletter.

Want to find out more? CLICK HERE to contact us.
Activities
Browse some of the immersive learning activities from "The Collettifo" story-line that can be run standalone or combined into an event.