HACKFU: COMMUNITY EDITION
A REMOTE IMMERSIVE LEARNING EVENT FOR THE CYBERSECURITY INDUSTRY
HackFu is an award winning immersive learning event that has been running annually for over 10 years. HackFu: Community Edition is an exciting new version of the event that is now open to the wider cybersecurity industry. Accessed remotely from anywhere in the world it will bring together up to 100 people from a variety of backgrounds and roles to learn, share knowledge and make new contacts.
At the event you will be transported to a dystopian world in the late 21st Century where your mission will be to support the next phase of humanity's journey back from the brink. To complete your mission you will need to work with the other participants to complete a range of challenges and activities that will test everything from your cybersecurity skills to your teamwork.
Participants will each receive a Survival Pack in the post containing items essential to their mission. They will also be provided with access to exclusive pre-event activities to learn more about their mission and the world they will be entering.
The event will run from 09:00 to 17:30 GMT on the 29th January 2021 and will primarily be accessed via web conferencing software and a browser. However, other cybersecurity software and tools (eg a VPN client) will be required to access and complete the technical challenges.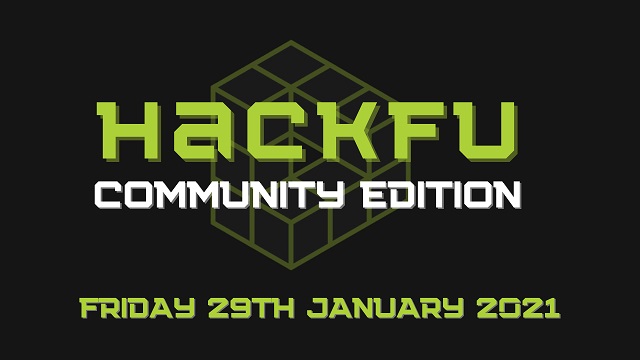 IN ASSOCIATION WITH: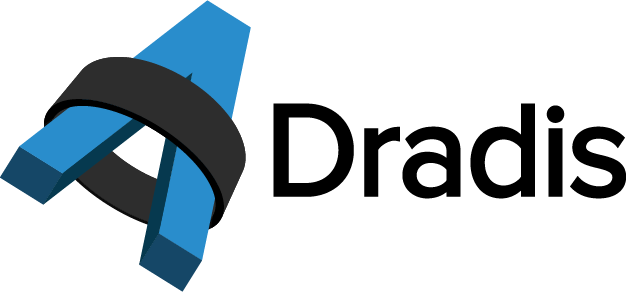 The Countdown to the First HackFu: Community Edition has officially begun.
BENEFITS
Exercise a range of cybersecurity skills and techniques.
Develop and exercise key business skills including creativity, collaboration, communication and critical thinking.
Work alongside and learn from other cybersecurity professionals.
Solve complex problems and overcome challenges in a safe space for learning.
Immerse yourself in an exciting learning environment from anywhere in the world.
Experience immersive learning in a cybersecurity training context.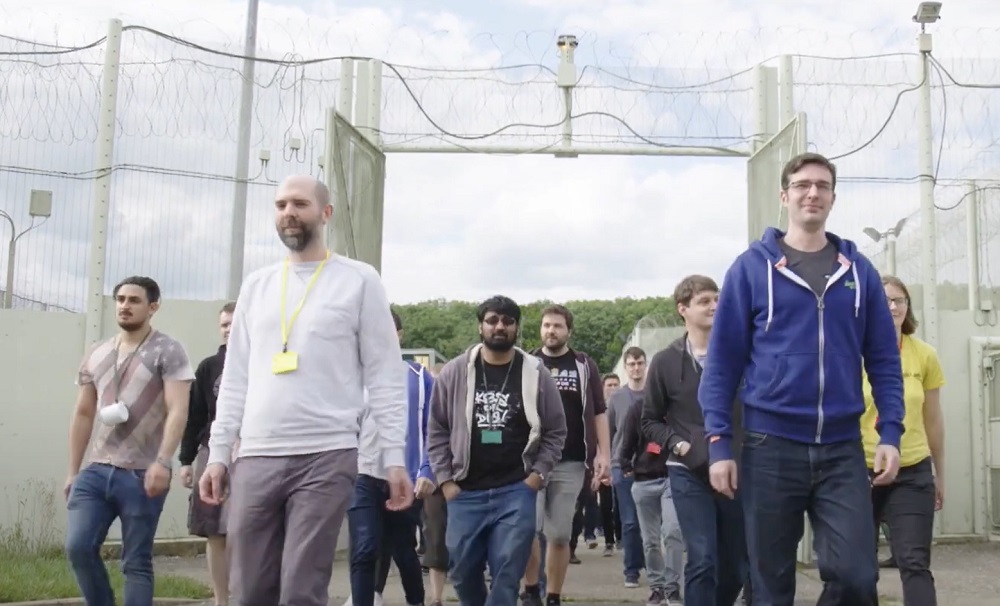 CLICK HERE to discover our archive of movies from previous HackFu events.