HACKFU
THE WORLD RENOWNED CYBERSECURITY TRAINING EVENT
HackFu is an award winning immersive learning event hosted in a secret, yet highly-theatrical environment. Security pros, students and invited guests are thrown together in an immersive live storyline that plays out over the course of two days. The participants work together in teams to solve puzzles and challenges that are closely linked to the overall narrative.
As a cybersecurity focused event, these challenges involve hacking, scripting, tinkering, lock-picking, crypto, problem solving and generally thinking outside the box.
One of the key drivers for initially developing the event was to design, build and test approaches for teaching cyber security skills. The outcomes from the events are shared to enable others to use our experiences to develop their own solutions to the cybersecurity skills gap.
KEY INFORMATION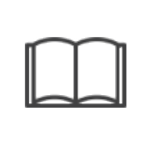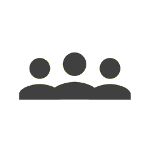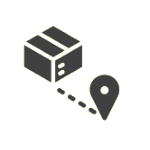 Atmospheric locations to fit with the theme and storyline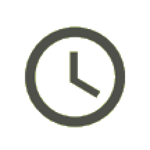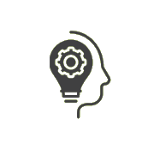 Cybersecurity, Collaboration, Leadership, Problem Solving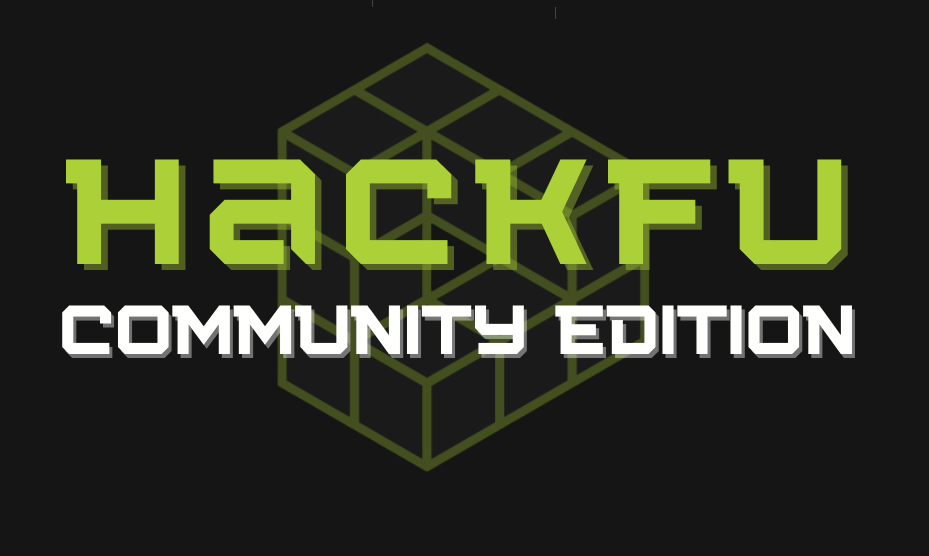 CONTACT US today about future events.

Be the first to know! CLICK HERE to sign up to our immersive learning newsletter.

Want to find out more? CLICK HERE to contact us.
HackFu Movies
One of the primary purposes of HackFu is to develop and test techniques for training in the field of cybersecurity. The event videos included here are one method we use to share these lessons and to encourage others to put into practice what we have learned.
HackFu 2019
HackFu 2019 saw participants working at the Altereon research facility. Their goal was to impress the world renowned Dr Moreton in an effort to gain access to his mysterious research work.
HackFu 2018
In 2018 the UK event was hosted in an old aircraft hangar at Bicester Heritage. You can see what happened over the three days of Cybersecurity, Robotics, puzzling and challenges in the official HackFu 2018 movie.
HackFu 2017
In 2017 the UK event was hosted at Drakelow Tunnels. You can see what happened over the three days of puzzling and challenges in the official HackFu 2017 movie.
HackFu 2016
Our 2016 event saw the participants conscripted into the elite Cyber Corps. Their training mission at Newhaven Fort was interrupted by the need to defuse the evil Mastermind's plans.
HackFu 2015
The participants ended up with a nasty surprise as an information leak saw them incarcerated at RCP Ashwell. Their mission was to uncover the leak and prove their innocence.
HackFu 2014
Back in the Old West at Woodchester Mansion the teams were faced with unmasking criminal gangs and uncovering political power-plays. Of course they could also stop off at the Saloon for a drink or two!
Events
We use our proven methodology to create tailored immersive learning experiences for your team. These experiences are developed around the specific learning and development needs of your business. We can work with groups of any size and the experiences can be designed to fit with your budget, timescales and requirements. Find out more about our methodology and approach and browse our other events.