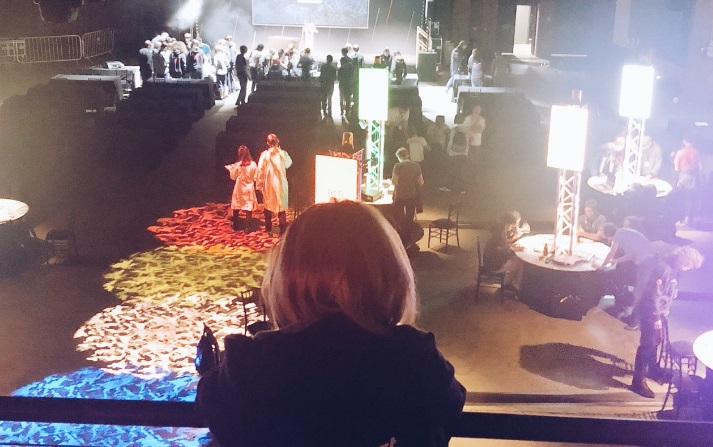 PROJECT CERTES
FOIL THE HACKER'S DEADLY GAME AND SAVE THE SATELLITE
The participants are divided into small teams to help complete a vital mission. Just when they think they will be competing against each other, they need to overcome this assumed constraint and work together on completing their mission as one team.
The learning outcomes from the activity have varied each time it has been run, with players being inspired to consider a career in a STEM related role, through to simply understanding that in a large team it's fine not to know everything that everyone else is doing.
For those who are used to the strict rules and requirements placed on them in formal education and highly directive workplaces, it is also an opportunity to exercise creativity of thinking and solve problems in new and exciting ways as is discussed in more detail within this article.
The activity can benefit groups of any size and of all ages and abilities.
KEY INFORMATION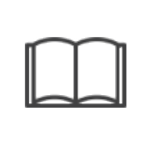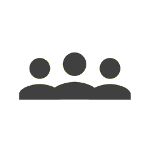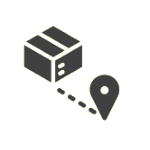 Onsite at conference centres and iconic venues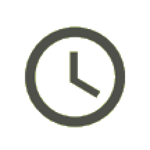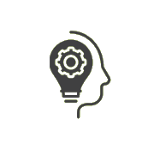 Collaboration, Communication, Critical Thinking

Be the first to know! CLICK HERE to sign up to our immersive learning newsletter.

Want to find out more? CLICK HERE to contact us.
Events
We use our proven methodology to create tailored immersive learning experiences for your team. These experiences are developed around the specific learning and development needs of your business. We can work with groups of any size and the experiences can be designed to fit with your budget, timescales and requirements. Find out more about our methodology and approach and browse our other events.