ENIGMA
THE ULTIMATE IMMERSIVE TRAINING EXPERIENCE FOR YOUR TEAM
Combining theatrics, characters, technology and a variety of puzzles and challenges that engage, entertain and educate. Each event is centred around a narrative that is designed to immerse the participants in the experience. Participants work together in teams to solve puzzles and complete activities designed to deliver learning outcomes that are derived from key challenges your business is facing.
The event provides a safe space to develop and exercise key business skills in areas such as collaboration, critical thinking and communication. The activities stimulate innovative approaches to problem solving and allow the identification of new approaches that will directly enhance the performance of your team and positively impact your business.
KEY INFORMATION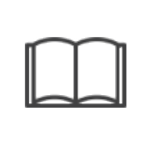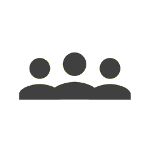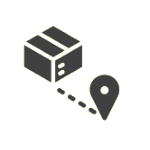 Onsite at hotels, conference centres and other iconic venues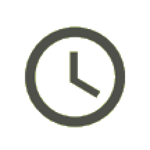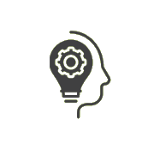 Leadership, Collaboration, Critical Thinking, Problem Solving, Creativity

Be the first to know! CLICK HERE to sign up to our immersive learning newsletter.

Want to find out more? CLICK HERE to contact us.
Events
We use our proven methodology to create tailored immersive learning experiences for your team. These experiences are developed around the specific learning and development needs of your business. We can work with groups of any size and the experiences can be designed to fit with your budget, timescales and requirements. Find out more about our methodology and approach and browse our other events.