ROBOTACULAR
DESIGN AND BUILD YOUR ROBOT BEFORE CHALLENGING OTHER TEAMS IN THE BATTLE ARENA
At Robotacular the group is divided into smaller teams of 4-6 people who design and build their own fighting robot. Once constructed and tested, the robots then battle against each other in the Robotacular Arena in order to find the champion.
The event allows self-directed learning of collaboration and problem solving and ultimately leads to greater confidence about their adaptability and ability to deliver. These are all key aspects of a high performing team and the benefits to the group and the organisation can be significant.
KEY INFORMATION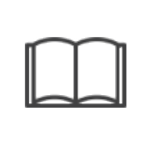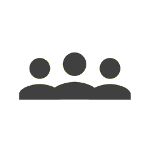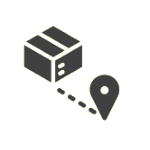 Meeting, conference or events space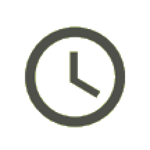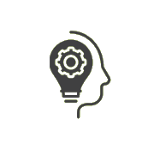 Strategic Thinking, Communication, Critical Thinking

Be the first to know! CLICK HERE to sign up to our immersive learning newsletter.

Want to find out more? CLICK HERE to contact us.
Events
We use our proven methodology to create tailored immersive learning experiences for your team. These experiences are developed around the specific learning and development needs of your business. We can work with groups of any size and the experiences can be designed to fit with your budget, timescales and requirements. Find out more about our methodology and approach and browse our other events.