Programmes
Chronyko's immersive learning programmes deliver continuous development for individual teams or the business as a whole. Each programme is tailored to develop a range of professional behaviours or skillsets which are aligned to your business priorities. 
The bespoke nature of immersive learning programmes means they can be delivered effectively to teams of any size, in any location and for any duration.
Every immersive learning programme utilises the most appropriate learning content for your business. This includes access to our extensive portfolio of existing activities that are designed to meet a broad spectrum of learning needs. Each activity in our portfolio uses engaging content to immerse your employees in a unique scenario which is designed to achieve specific learning goals. These accommodate many different learning styles to ensure your entire team benefits from learning and development activities.
Immersive learning programmes not only cater to the development of skills, but can foster additional attitudes of self-confidence and proactive self-development to encourage a culture of lifelong learning among teams.
Every programme is created with your business culture in mind, and can be integrated with existing learning frameworks. Each programme is unique but typically consists of a mixture of regularly delivered immersive learning activities alongside larger scale immersive learning events.
Keep reading to learn more about our methodology for creating immersive learning programmes, as well as finding links to case studies of programmes we have previously created and delivered for our clients.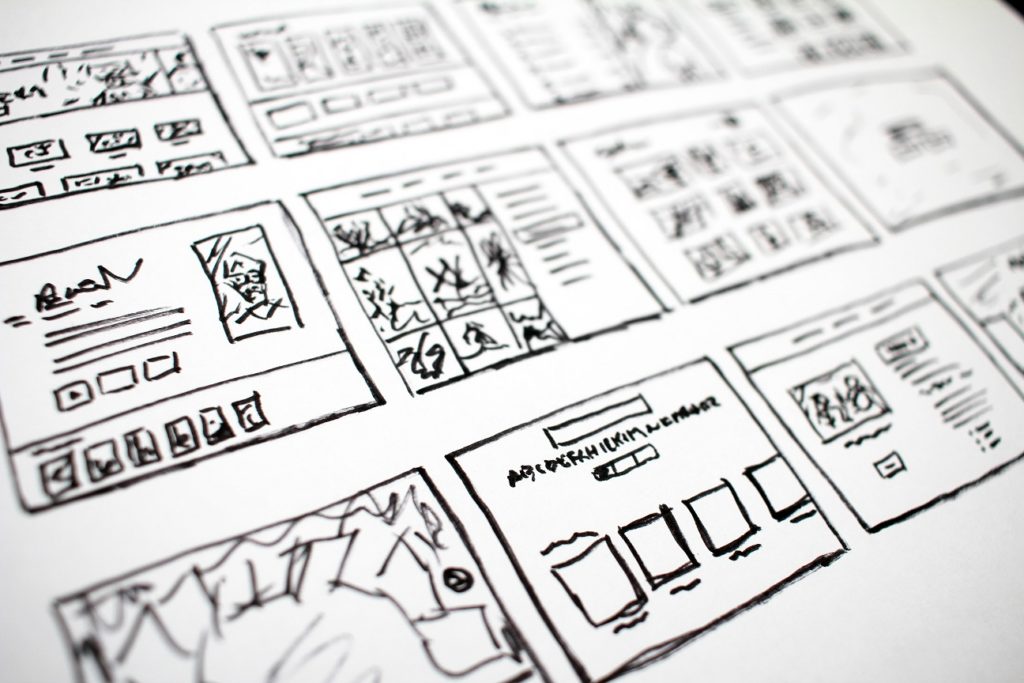 Benefits
Delivers continuous improvement to your business using effective and engaging learning and development activities.

The programme can quickly adapt with changing business priorities or learning objectives. This can mitigate new risks quickly, allowing your team to better react to changing business pressures.

Modular programmes that blend smaller scale activities with larger immersive events.

Broad coverage of key business skills and capabilities to cater for the modern business environment.

Individual modules targeted at addressing specialist team needs.

Utilises our existing broad portfolio of immersive learning content.

Integrates with existing performance management and employee development frameworks.
Creating Your Programme
The first step in creating immersive learning programme is to identify and understand the scale, scope and remit of the learning and development needs within the business. This is typically achieved through a workshop with key stakeholders.
The outputs of the workshop will document the parameters of the programme, including the alignment with any existing learning and development activities within the business. The session will also define the key learning objectives for the programme that address your business's specific priorities.
Once these parameters have been agreed the programme overview can be developed. Off-the-shelf and bespoke learning activities are then identified, as well as agreeing the mechanisms for learner engagement.
Together the outputs from the workshop, the learning objectives and the activities will be formed into a bespoke programme for your organisation, with reference to the following:
The number of teams participating in the programme and their location.
The frequency of the proposed learning activities.
The delivery method and learning outcomes for each planned activity.
The level of integration with existing employee personal development plans.
The feedback mechanisms and success measures.
One key aspect of the programme will be a delivery plan for developing and delivering the proposed programme. The nature of the plan will be dependent on the attributes of the programme.
Case Studies
All of our progammes are designed to meet the needs of your business and your specific learning objectives. You can find out more about the programmes we have run for existing clients in the examples below.
Remote & Global
This remote learning programme has been tailored to accommodate a globally diverse team that needs to work effectively together on fast-paced, business critical projects. 
The programme consists of a blend of remotely delivered immersive content, complemented with regional learning and development events.
The primary aims of this programme are focused on delivering key strategic learning outcomes that  support the wider business needs. It also has the flexibility to support multiple project streams, variations in team or business priorities at a regional level.
Team Focussed
This team focused programme has been designed for a small but capable team who have been set important strategic goals.  
This programme consists of regular sessions to develop a broad range of skills but with a focus on a small number of key employees. This approach was successful when targeted at a range of teams, from those with members who are new to the workplace to those tasked in new roles or those who need a new challenge. 
The programme content is tailored to the strategic goals of the business, but can be adapted to react to the situation on the ground within the business.
Project Aligned
This "project aligned" programme has been designed to deliver intensive learning and development activities at regular or pre-planned intervals. 
The programme consists of team-wide activities that are scheduled around key project milestones. The immersive learning content used in the programme has been tailored to each stage of the project life-cycle.
Each phase of the programme is aligned to current business priorities and lessons learned from development sprints or product release cycles. This programme is therefore highly adaptable to changing priorities.