Events
Immersive learning events are an opportunity to bring together a number of immersive learning activities into a fast-paced and highly memorable event. Events can be delivered within a range of locations and venues, and are designed to run for any length of time, from half a day though to several days. They can also be integrated into an immersive learning programme, or can be adapted to complement an existing learning framework. 
Events are tailor made for larger teams to work together on solutions to shared problems. Every event is unique and will be developed around the specific learning and development needs of the teams attending and the wider business priorities. 
Events typically cater for teams where achieving a variety of complex learning needs is important, such as creativity, confidence, strategy, pace of progress, inter-team collaboration and decision making. Most events take the form of an immersive world, with a number of modular learning activities integrated into it, with an engaging storyline to bring the immersive world to life. Naturally the team's ability to explore and take an active part within this immersive world will support their own development, stimulate creativity and encourage them to support and help others. 
The modular design of the activities and learning content delivered within each event ensures the experience is highly tailored to addressing your business priorities in a cost effective manner.
Keep reading to learn more about our methodology for creating immersive learning events as well as finding links to case studies of previous events we've run for our clients.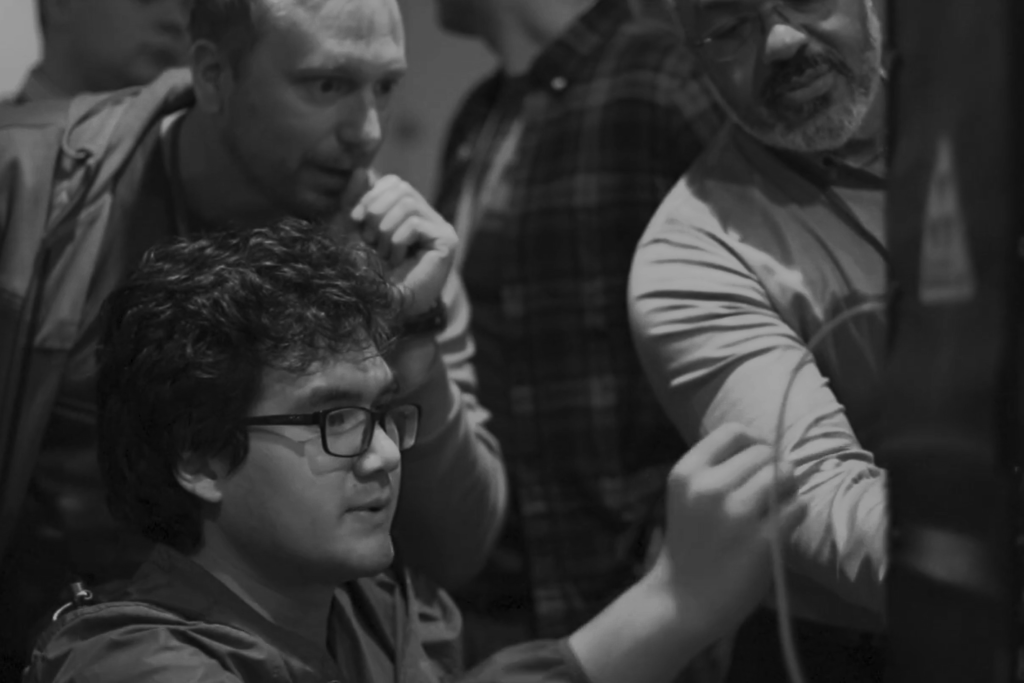 Benefits
Delivers complex learning outcomes at scale across your business.
Flexible event design aligns to any organisational structure,  budget and existing learning and development programme.
A broad portfolio of existing immersive learning and development content can be integrated into an event that is built around your specific business objectives.
Promotes and develops self-directed learning within your team.
Supports integration and realignment of large or globally separated teams.
Showcases your commitment to learning and development to potential recruits and customers.
Creating Your Event
The first step in creating one is to define the key event parameters, such as when and where you would like your event and how many people will be taking part. You can run an event at a venue of your choice or we can find an iconic and atmospheric one for you. We can work with groups of any size and of any age. The event can therefore be tailored to fit with your budget, timescales and outcomes.  
We will then work with you to define learning objectives for your team's experience that address your business's priorities as well as challenges it is currently facing.
Each of our learning experiences is built around a storyline that is designed to engage the participants in the learning process. The concept is initially developed based on the overall outcomes you want to achieve, then the narrative will be written that enables the learning objectives to be realised. You can work alongside us to shape the concept, storyline and narrative or leave us to create it for you. Either way you will remain in control of the outcomes that your event will deliver. 
Using the concept of backwards design we will then identify puzzles, challenges and activities as learning content for your event. You can select from our extensive portfolio of learning content or commission your own. You can find examples below or alternatively you can see some of the extensive range of puzzles and activities we've used in the past in our puzzle gallery.
Once these stages have been completed we create a delivery plan for your event. This includes selecting any 3rd party suppliers who might be required. This often includes:
Venue event staff
Actors
Photographers / Videographers
Caterers
The delivery plan will therefore include everything from theatrical performances through to health and safety planning.
Previous Event Concepts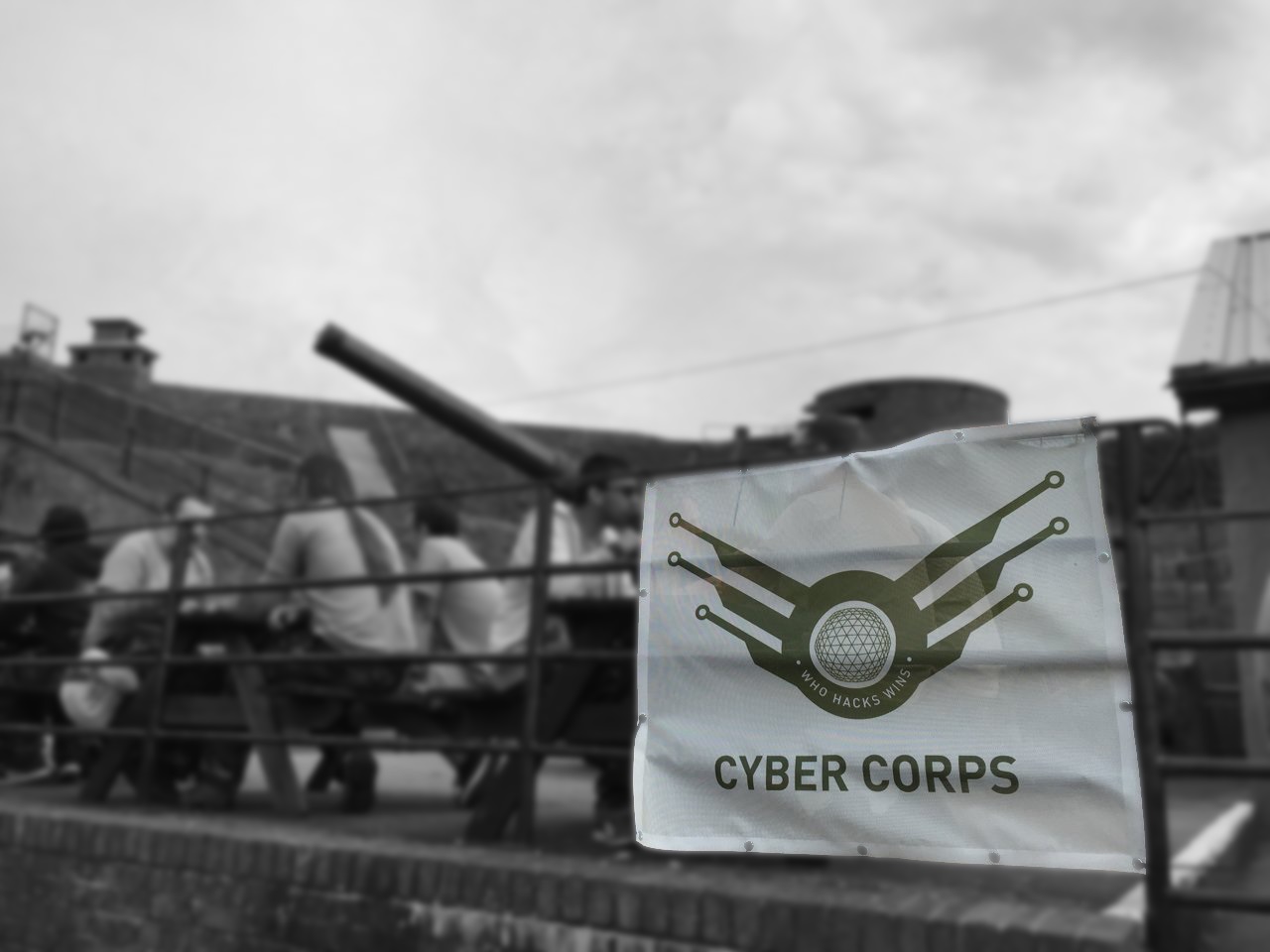 the cyber corps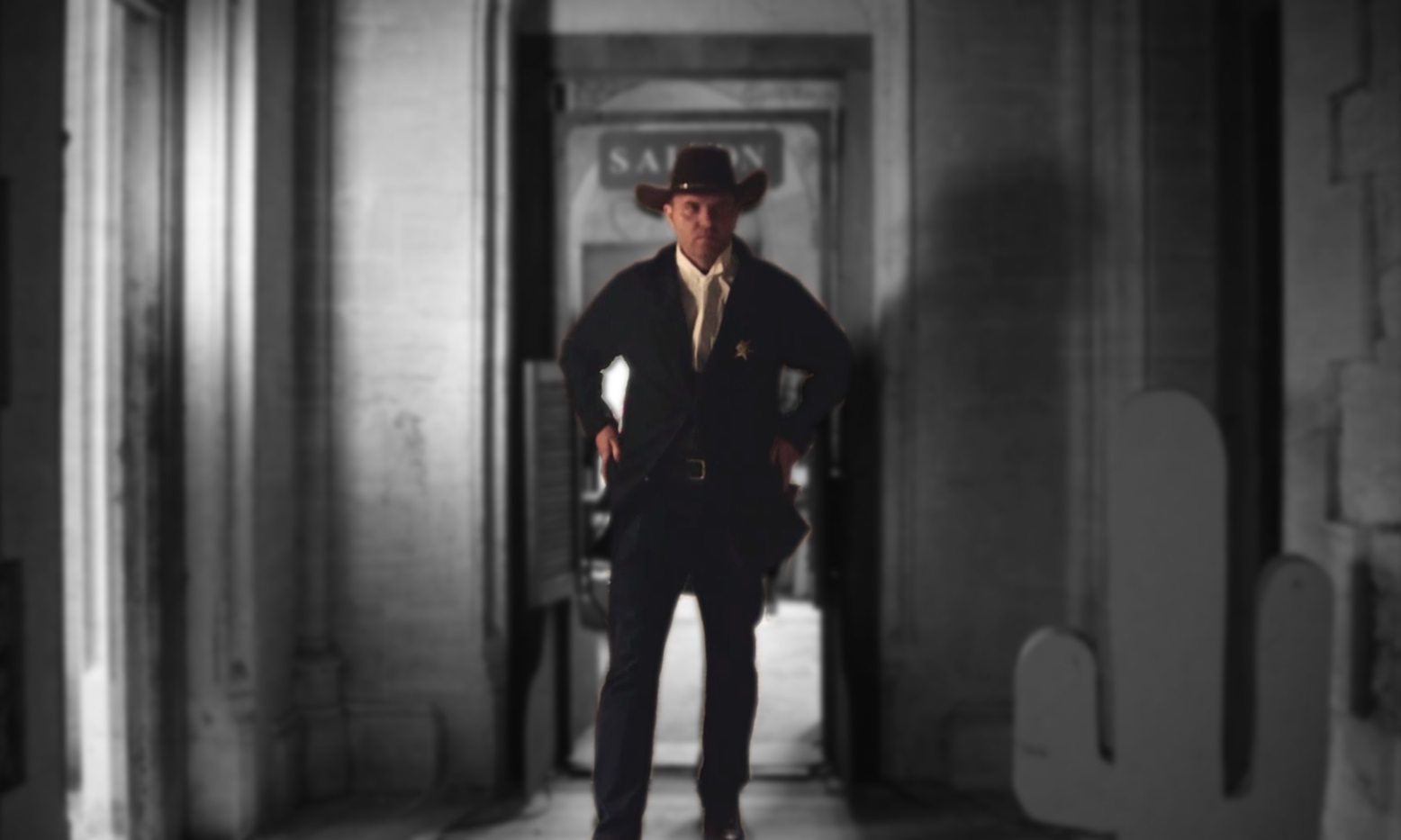 hacksville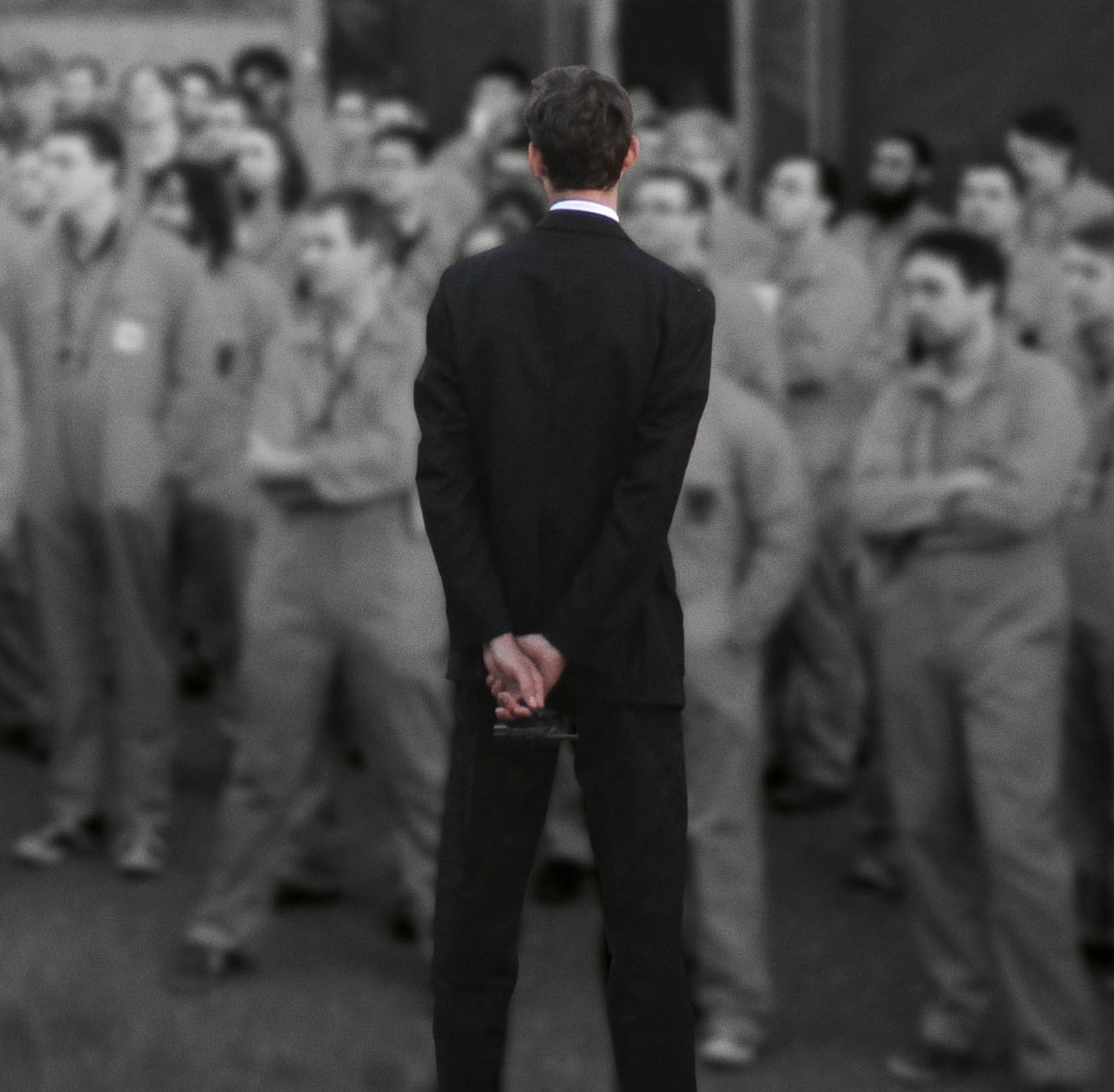 locked up!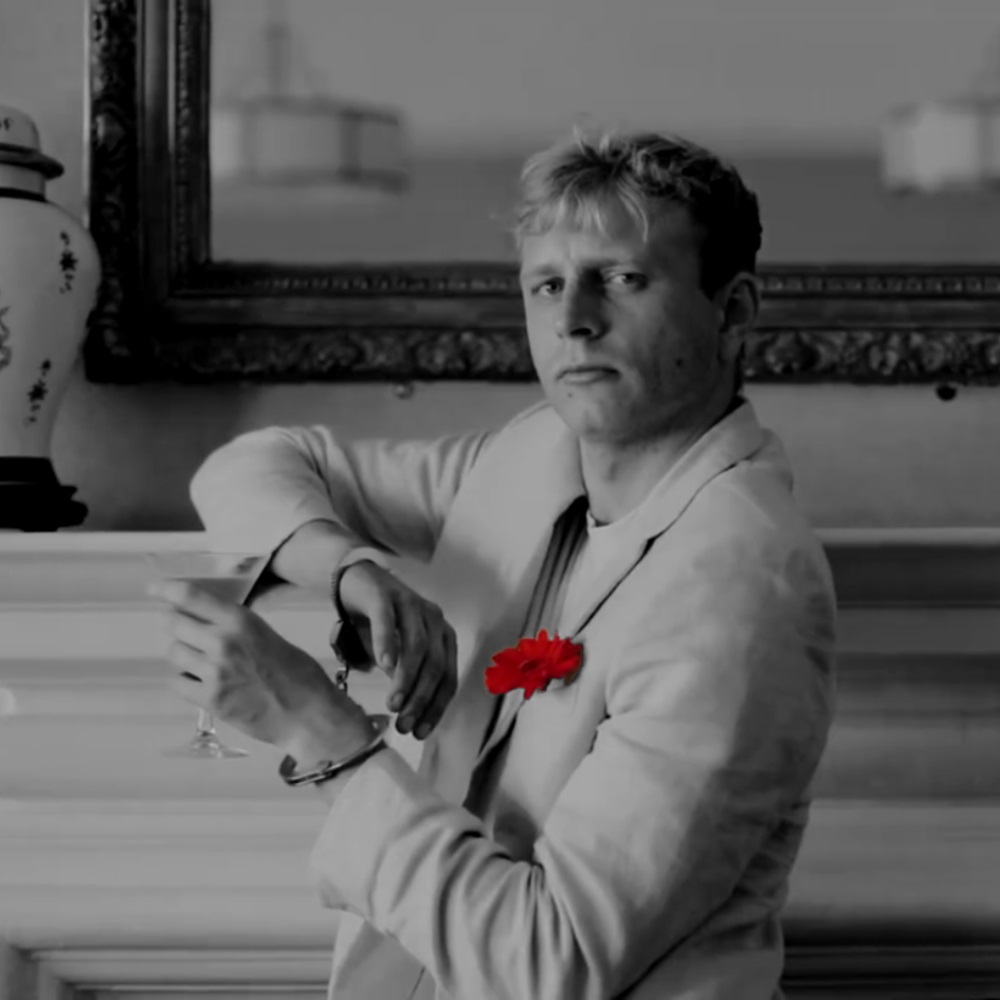 team builder, tailor, soldier. spy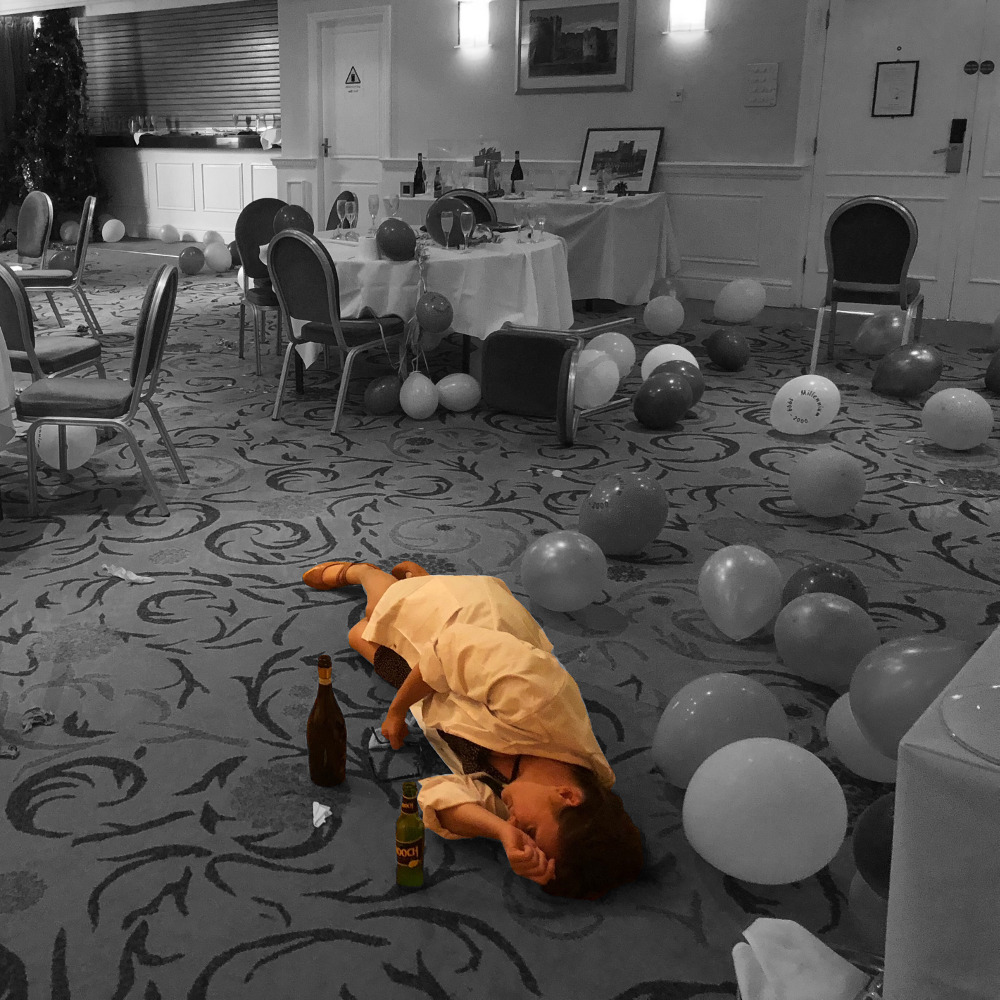 millennium murder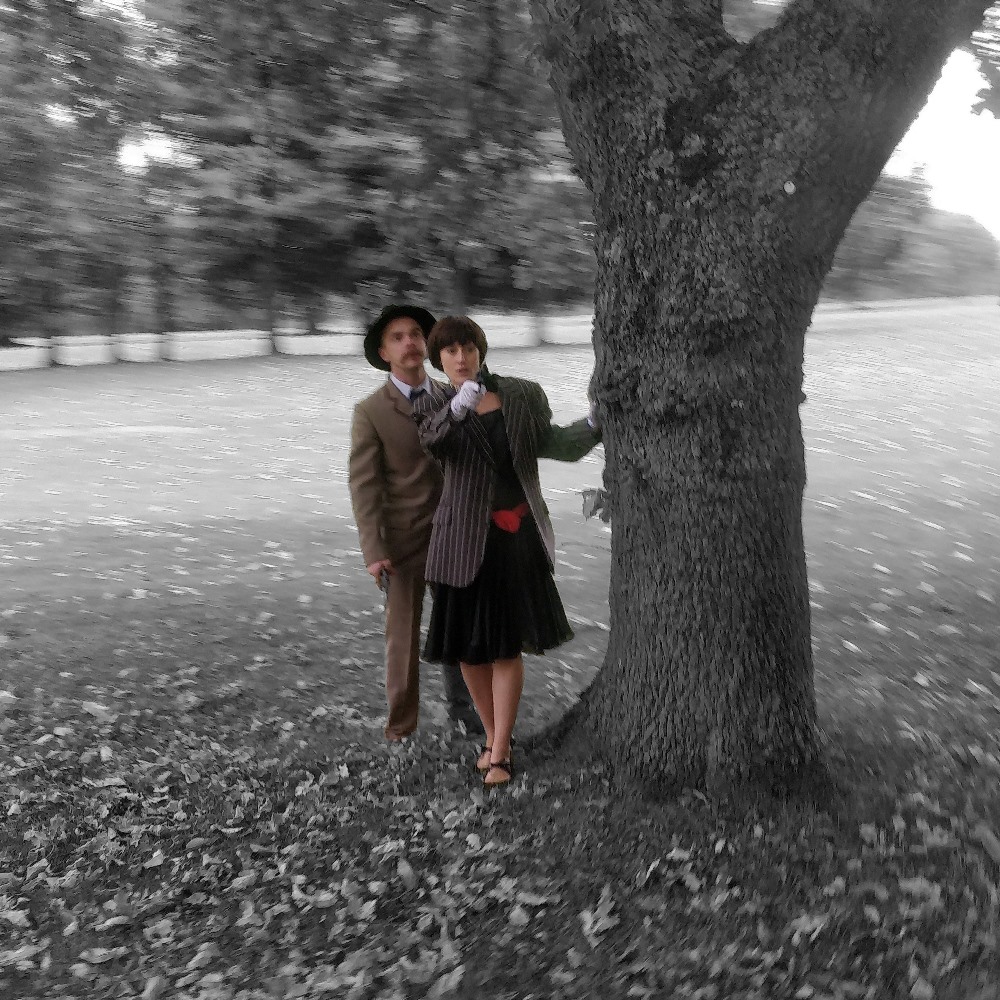 gangsters' paradise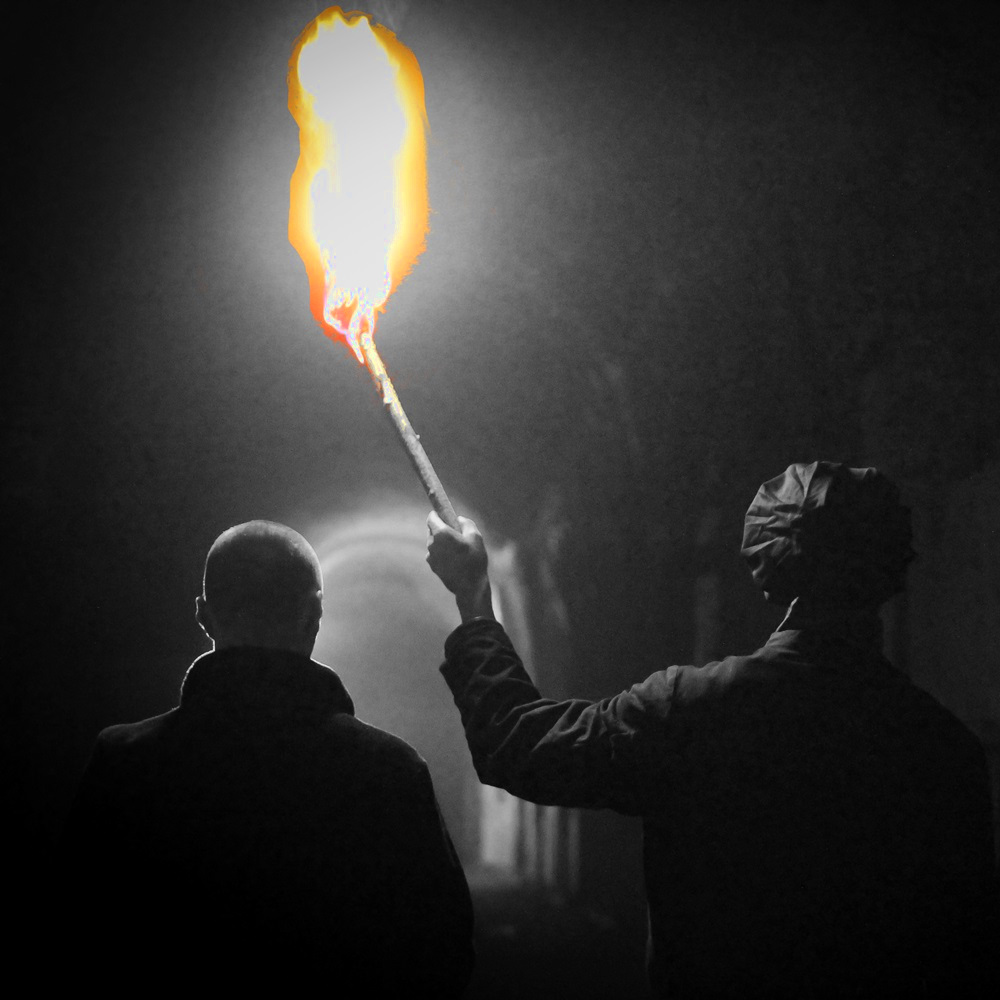 end of days
Case Studies
All of our events are designed around your specific learning outcomes. You can find out more about some of our previous events in these case studies. Click the links in each one for a more detailed break down of the event and its learning outcomes.
Our ENIGMA events are the ultimate immersive training experiences for your team. They are custom built around complex and interlinked learning outcomes that create a safe space for key business skills to be developed and exercised. Combining theatrics, characters, technology and a variety of puzzles and challenges they engage, entertain and educate in equal measures.
Our HackFu events are the ultimate test in the field of cybersecurity. They teach and test industry leading skills and allow collaboration between everyone from industry leaders to new recruits. They support company growth facilitating everything from the identification of emerging leaders to recruitment and increased collaboration between global teams.
Our Robotacular events are a fun yet competitive experience for all those taking part. A number of small teams get to design, build and then battle their own robot in the fighting arena. The experience tests collaboration within teams, leadership, strategy and skill. This results in a thrilling finale to the event as the teams fight it out in the arena to earn the winner's crown.