IMMERSIVE LEARNING EVENTS
Events can be delivered remotely or within a range of locations and venues. They can run for a few hours through to multiple days. An event can be integrated into an immersive learning programme, or can be adapted to complement an existing learning framework.
We have a range of ready-to-go event concepts that can be run either remotely or in-person. Events can also be tailor-made for larger teams to work together on solutions to shared problems. Each event is built around the specific learning and development needs of your team and your business priorities.
FEATURED EVENT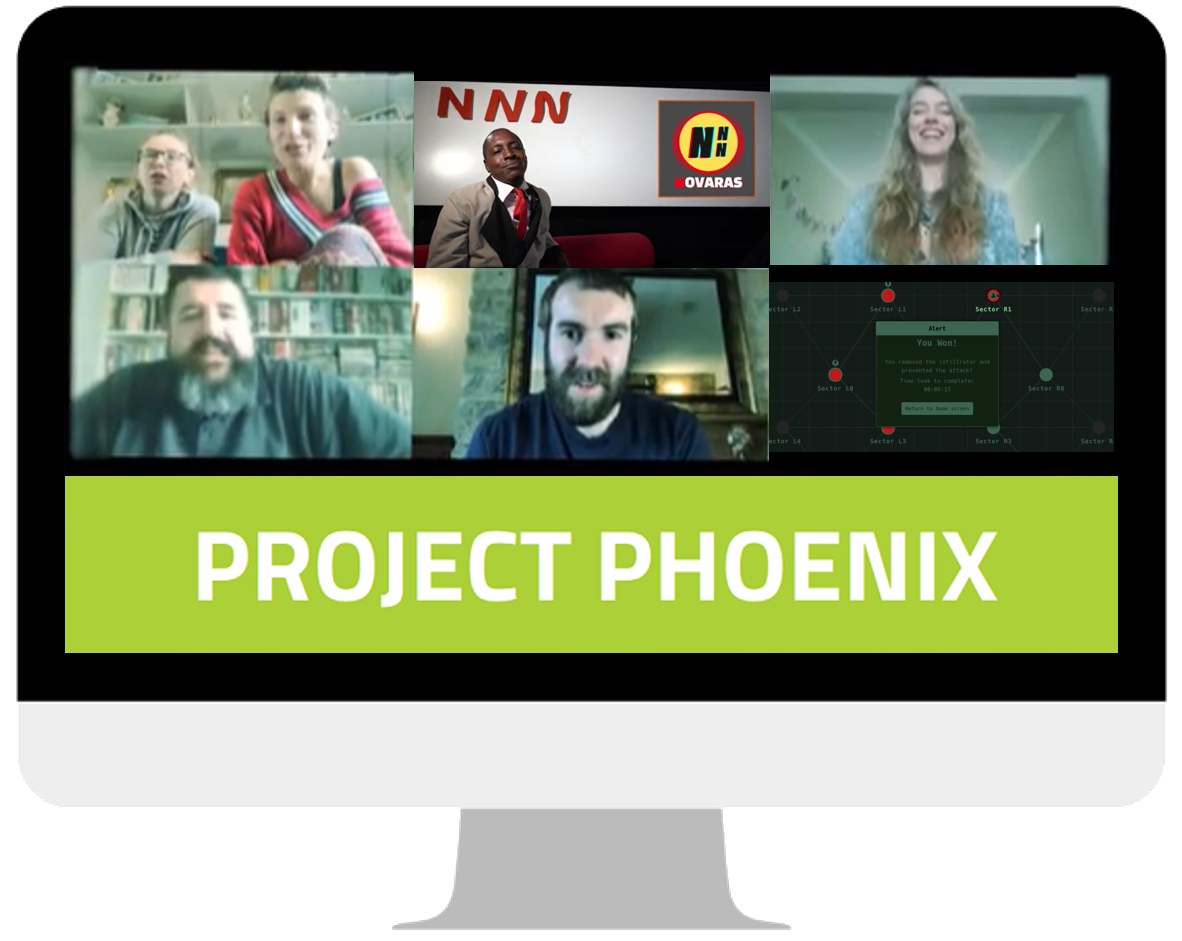 Project Phoenix is an innovative remote immersive learning experience. CLICK for more information.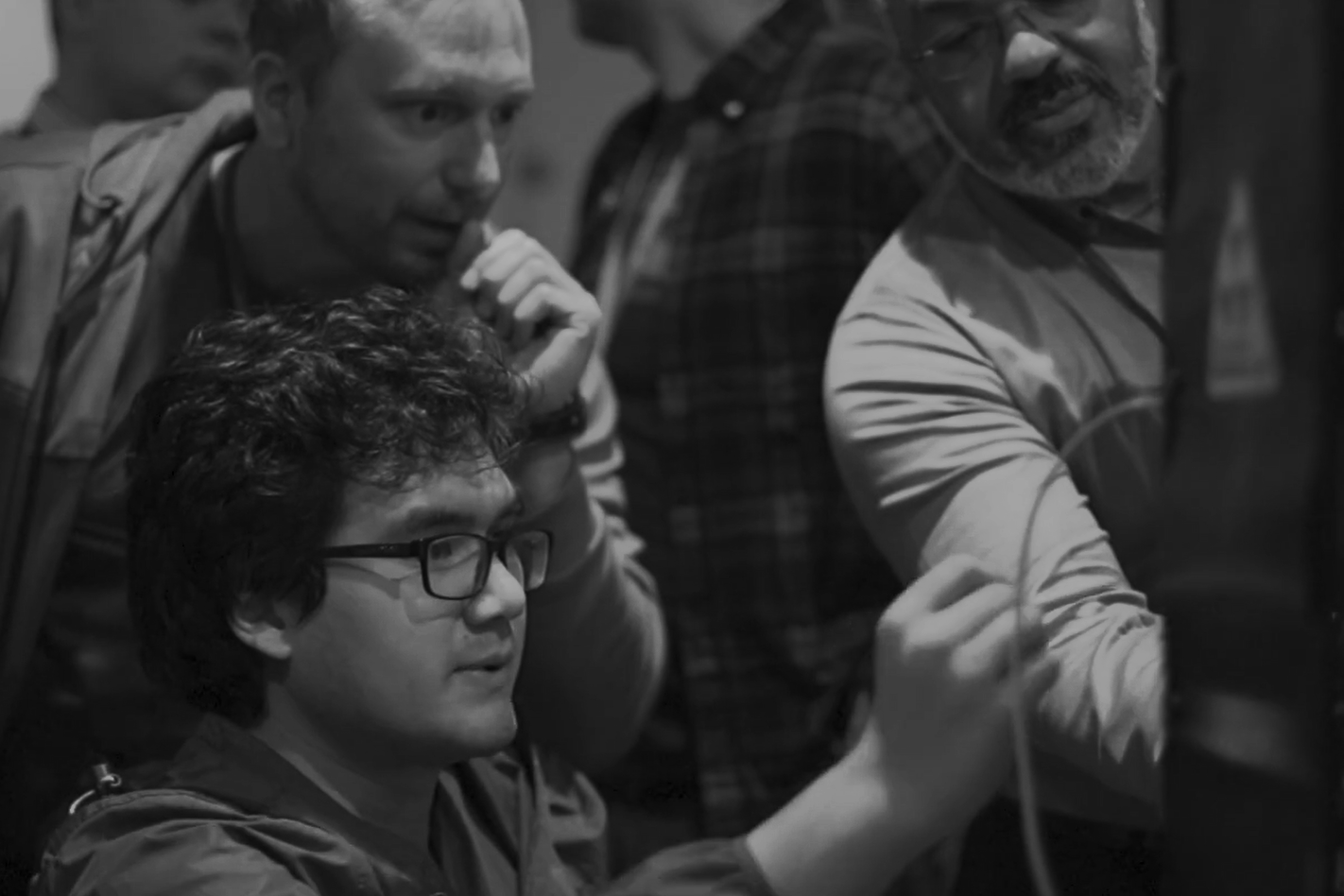 BENEFITS
Delivers complex learning outcomes at scale across your business.
Flexible event design aligns to any organisational structure, budget and existing learning and development programme.
A broad portfolio of existing immersive learning and development content can be integrated into an event that is built around your specific business objectives.
Promotes and develops self-directed learning within your team.
Supports integration and realignment of large or globally separated teams.
Showcases your commitment to learning and development to potential recruits and customers.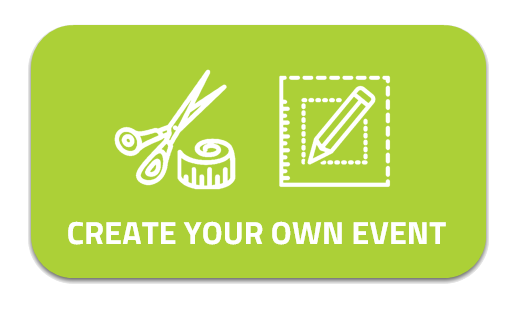 Choose from one of our ready-to-go concepts or create your own bespoke and highly customised immersive learning event. CLICK here for more information.
Events
We have a number of other ready-to-go event concepts that can be tailored around your specific learning outcomes.