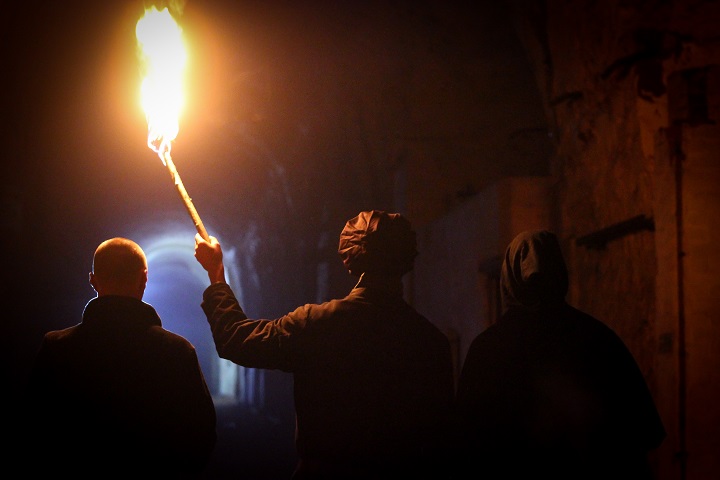 CREATE YOUR OWN EVENT
CUSTOMISE EVERY ASPECT TO MEET YOUR SPECIFIC NEEDS
Events typically cater for teams where achieving a variety of complex learning needs is important, such as creativity, confidence, strategy, pace of progress, inter-team collaboration and decision making. Most events take the form of an immersive world, with a number of modular learning activities integrated into it, with an engaging storyline to bring the immersive world to life. Naturally the team's ability to explore and take an active part within this immersive world will support their own development, stimulate creativity and encourage them to support and help others.
The modular design of the activities and learning content delivered within each event ensures the experience is highly tailored to addressing your business priorities in a cost effective manner.
Learn more about our methodology for creating immersive learning events below.
BENEFITS
There are many benefits from creating your own event:
Fits your exact specification including participant numbers and budget.
Delivers against your specific learning objectives.
The event is bespoke to you and your team creating an exclusive and unique experience.
Learning activities are fully immersive driving participant engagement.
We plan and manage every aspect of development and delivery so you can achieve all your objectives.

Want to find out more? CLICK HERE to contact us.

Be the first to know! CLICK HERE to sign up to our immersive learning newsletter.
We will help you to create a specification.
Previous Event Concepts
Need some inspiration to create a memorable event concept? See some of our previous concepts ...
Events
We have a number of ready-to-go event concepts that can be tailored around your specific learning outcomes.