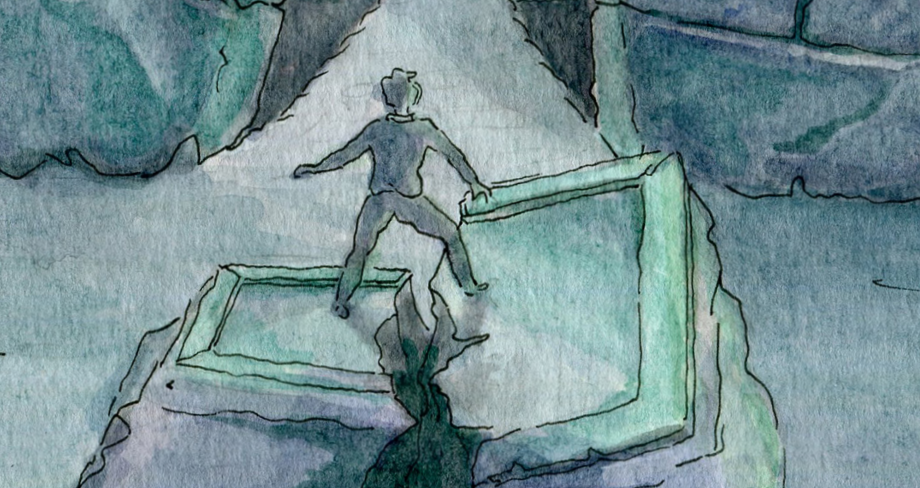 RUBEN'S QUEST
IT'S A RACE TO RECOVER A MYSTICAL OBJECT FROM THE DEPTHS OF THE JUNGLE BEFORE THE EVIL TREASURE INC
The Ruben's Quest storyline is one of intrigue and adventure where creative thinking and problem solving are the key. The immersive learning activities in this story require the participants to gain Ruben's trust and then help him achieve his goal. This aligns with the key learning outcomes of improved collaboration, communication and critical thinking.
Ruben's quest to save the Golden Branch is the focus of the story and recovering it before the evil Treasure Inc creates a clear goal for participants to achieve. The activities are designed to be completed by small teams with a focus on responding to new scenarios and quickly fulfilling unfamiliar roles.
The back-story also includes plenty of opportunity to stimulate additional discussions around the subject of our responsibilities in the protection of the natural environment.
STORYLINE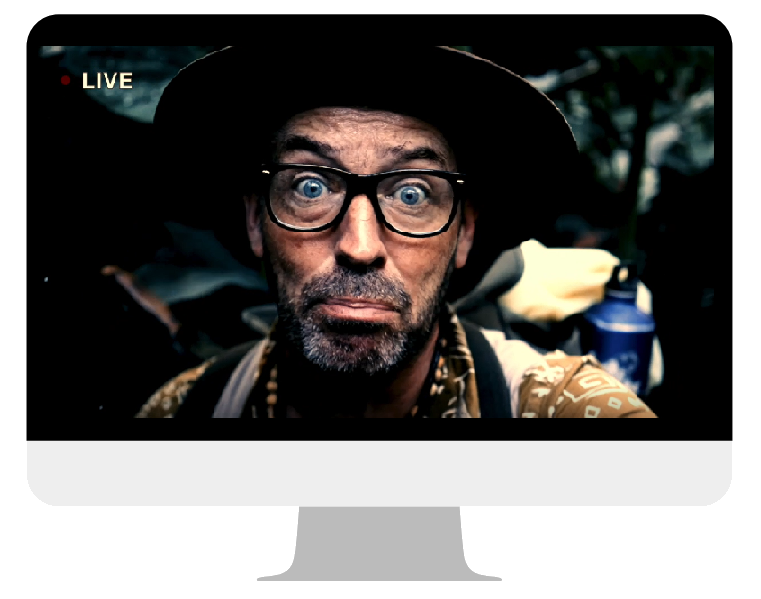 Believing that the Golden Branch holds the power to impact the health of the rainforest, Ruben Itin has devoted himself to finding and protecting it from those who might abuse its power.
After a successful crowd-funding campaign to raise money for his expedition, Ruben and his close friend Doctor Jarvis have headed to South America.
Now on the trail of the mystical Golden Branch, they have discovered that they are not the only ones searching for it and unscrupulous treasure hunters are hot on their heels.

Be the first to know! CLICK HERE to sign up to our immersive learning newsletter.

Want to find out more? CLICK HERE to contact us.