THE TEMPLE
A REMOTE ACTIVITY TO EXPLORE AN INCA TEMPLE USING A REMOTELY OPERATED VEHICLE
Working alongside Ruben you must help him use a Remotely Operated Vehicle to explore the lost temple. By working as a team can you successfully navigate through the complex series of tunnels that has protected the secrets of the lost temple for hundreds of years. Only by solving the riddles of ancient Inca legend will allow you to explore the inner temple and find your way to the treasure chamber.
This mission will require you to work effectively as a team. You'll need to devise a strategy to overcome the challenges that lie before you, combining your observational skills with problem solving abilities and exceptional communication. To attempt this challenge each team member can be located anywhere in the world but will need a laptop and reliable Internet connection.
KEY INFORMATION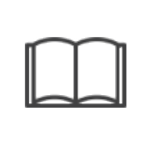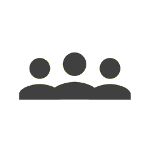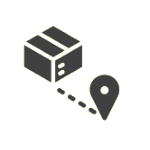 Fully remote, delivered via web browser and video conferencing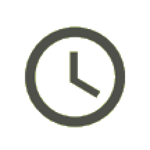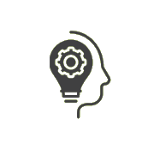 Communication, Collaboration, Critical Thinking

Be the first to know! CLICK HERE to sign up to our immersive learning newsletter.

Want to find out more? CLICK HERE to contact us.

Go behind the storyline to see how the narrative supports effective learning. CLICK HERE to learn more.

Activities
Find out more about our methodology and approach and browse a selection of our other remote activities below. For our full range please CLICK here.