KNIGHTMARE LIVE - THE ONLINE QUEST
WELCOME WATCHERS OF ILLUSION TO THE CASTLE OF CONFUSION
Your host, Lord Treguard, will help guide teams of up to 20 as they navigate their way through this online quest. Teams must work together to explore the virtual dungeon filled with puzzles, hidden dangers and real-life characters.
To succeed, they will need to use all their powers of wit, decision-making and communication (and maybe even the odd spell) to continue their journey onwards and defeat Lord Fear.
As engaging as it is entertaining, this activity promotes team cooperation, negotiation and diplomacy as players work together under pressure to devise creative solutions in order to defeat the enemies hidden within.
This activity is ideal for teams who work remotely but can also be used as an icebreaker for new teams.
Think your team has what it takes?
KEY INFORMATION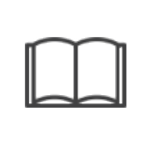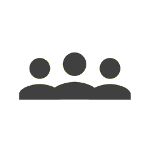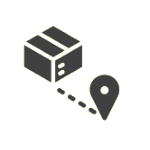 Fully remote, delivered via video conferencing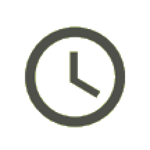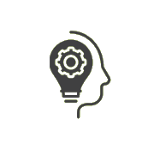 Collaboration, Creativity and Communication

Be the first to know! CLICK HERE to sign up to our immersive learning newsletter.

Want to find out more? CLICK HERE to contact us.
Activities
Find out more about our methodology and approach and browse a selection of our other remote activities below. For our full range please CLICK here.