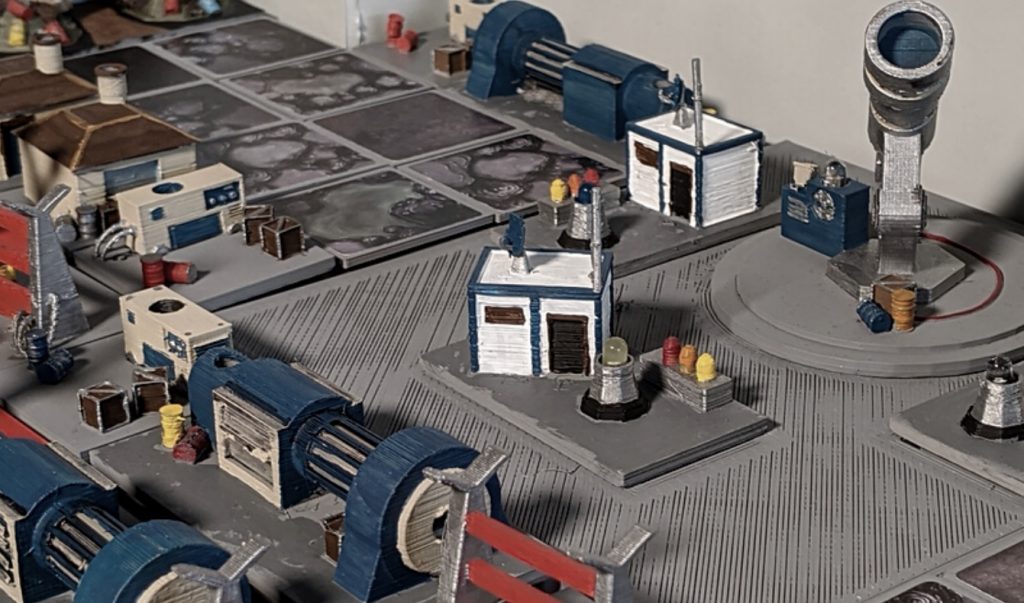 DEFEND THE SETTLEMENTS
A REMOTE ACTIVITY WHERE YOU BUILD YOUR SETTLEMENT WHILE ALSO PROTECTING IT FROM ATTACK
A scarcity of valuable building resources has left the settlement rebuilding project one of the most difficult in all Collettifo. As the team responsible for planning the construction of a new human settlement the participants will need to balance achieving the long term goals with short term risks.
Opportunistic raiders will attempt to attack the settlement with the aim of reducing your progress to rubble. Can you invest your resources wisely and strategically. Participants will need to understand the strengths and weaknesses of different approaches, work as a team and make decisions quickly!
Defend the Settlements can be run as a standalone activity or be included as part of a larger event. This activity is facilitated to ensure participants understand the objectives and the resources available to them and to review their approach and identify positive changes in behaviours that can be integrated back into their day-to-day roles.
KEY INFORMATION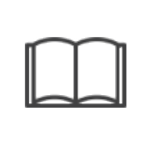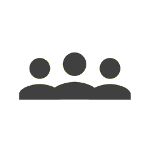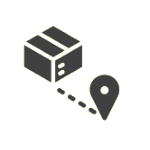 Fully remote, delivered via web browser and video conferencing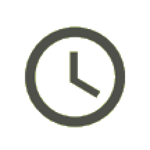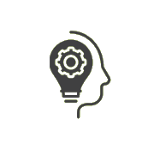 Strategic Thinking, Seeing the Big Picture, Critical Thinking

Be the first to know! CLICK HERE to sign up to our immersive learning newsletter.

Want to find out more? CLICK HERE to contact us.

Go behind the storyline to see how the narrative supports effective learning. CLICK HERE to learn more.
The Collettifo
The Collettifo is the storyline that encompasses a range of activities and events.