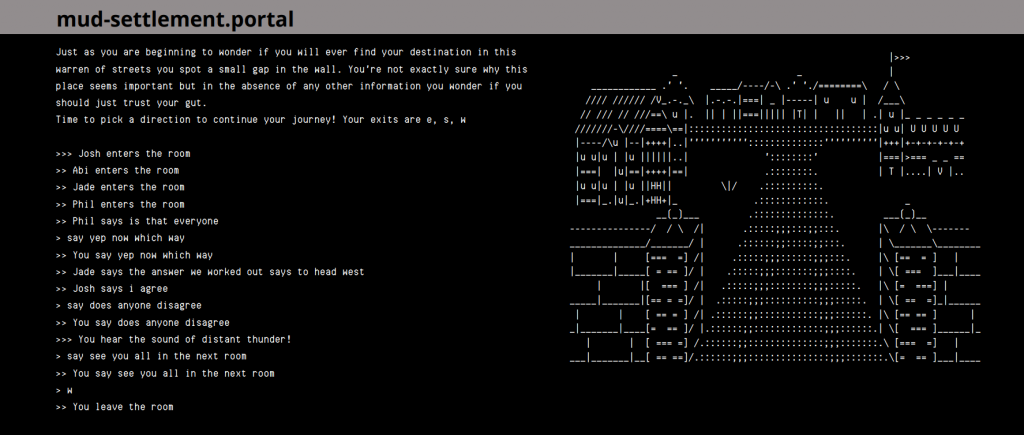 EXPLORE THE SETTLEMENTS
REMOTE EXPLORATION USING AR AND A MULTI-USER DUNGEON
The world has become a dangerous place, so for the protection of all settlers, the settlement location is a closely guarded secret. The directions have been hidden within augmented reality puzzles for safekeeping.
The participants are initially split into small teams and by working together to overcome assumed constraints they will discover how to safely navigate a path to their settlement. However, it's on arrival at the settlement, within a vast virtual world, that the real quest begins with a series of innovative puzzles and challenges to be discovered and solved.
Explore the Settlements can be run as a standalone activity or be included as part of a larger event. This activity is facilitated to ensure participants are able to access help and support with the challenges. A review session is also included at the end of the activity to reflect on the team approaches and collaboration within the virtual world.
KEY INFORMATION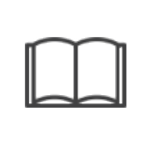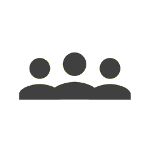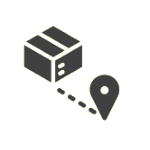 Fully remote, delivered via web browser and video conferencing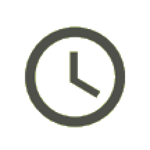 2+ hours, or longer at own pace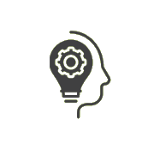 Collaboration, Problem Solving, Critical Thinking, (Coding - optional)

Be the first to know! CLICK HERE to sign up to our immersive learning newsletter.

Want to find out more? CLICK HERE to contact us.
The Collettifo
The Collettifo is the storyline that encompasses a range of activities and events.