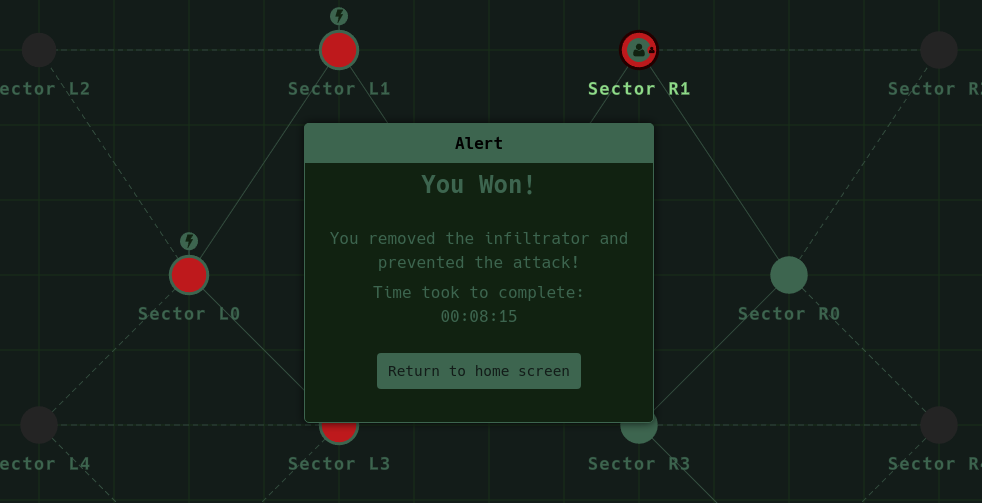 HUNTER
A REMOTE ACTIVITY WHERE YOU DEFEND YOUR SETTLEMENT FROM CYBER ATTACK
The settlements of Aurora and Exodus must survive sustained attacks from raiders. These include attacks from adversaries who have hijacked connections to the Collettifo Network. Repelling these attacks relies on effective use of the Cyber Defence Net, colloquially known as "Hunter".
Using this system the participants must engage in training operations between the two settlements. Only once fully versed in online hunter tactics must they turn their attentions to the raiders. Timely decision making and collaboration with teammates is needed to be successful. Only the most effective strategies should then be deployed in the final online showdown.
The Hunter Cyber Defence Net portal is accessed via your web browser. It can be run as a standalone activity or be included as part of a larger event. The activity is fully facilitated including a pre-event briefing and reflection on the approach taken by the participants in realising the learning objectives.
KEY INFORMATION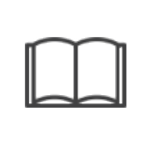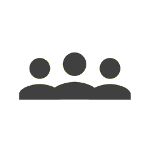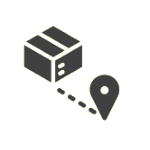 Fully remote, delivered via web browser and video conferencing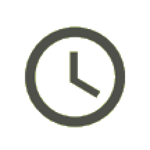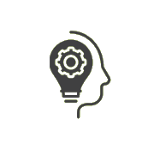 Strategic Thinking, Collaboration, Timely Decision Making

Be the first to know! CLICK HERE to sign up to our immersive learning newsletter.

Want to find out more? CLICK HERE to contact us.
The Collettifo
The Collettifo is the storyline that encompasses a range of activities and events.