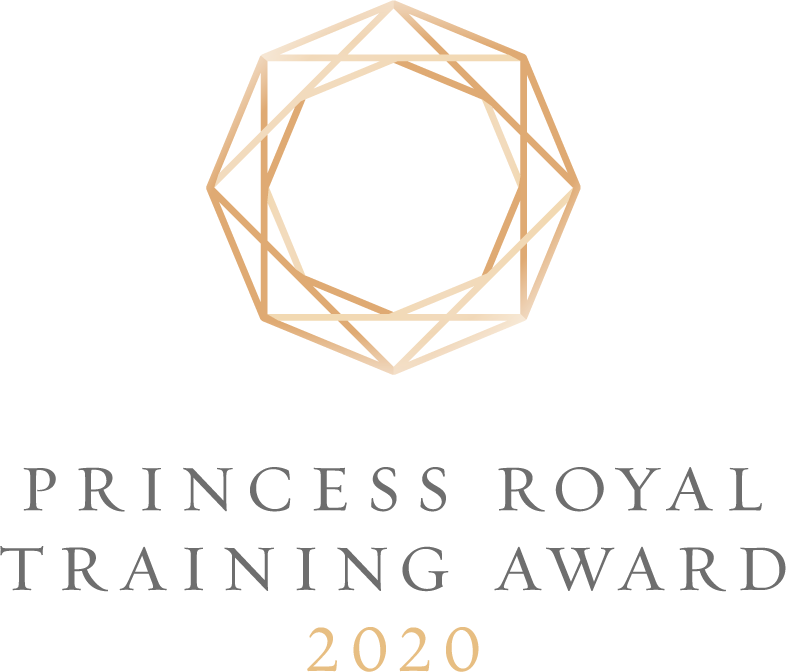 When it comes to training, we practice what we preach and we're thrilled that our internal approach to training has received royal recognition.
At chronyko we design, develop and deliver immersive learning experiences.
Our learning solutions are proven to solve complex real-world business challenges. Participants engage in learning activities that develop and exercise key skills, including problem solving, through activities that cater for a wide range of learning styles.
From standalone activities to long-term programmes, we develop challenging learning scenarios using storytelling, technology and puzzles. Our immersive training is for organisations, who want to inspire and empower their employees to solve complex problems.
Using a variety of scenario based techniques we develop learning contexts that are tailored to your organisation. These learning experiences develop and exercise skills in a wide range of areas including leadership, team working and specialist technical disciplines.
Looking for innovative, inspiring, immersive training? Our bespoke learning experiences engage, entertain and educate. Begin your team's journey today!

Be the first to know! CLICK HERE to sign up to our immersive learning newsletter.

Want to find out more? CLICK HERE to contact us.
Featured Blog Articles
Our blog provides insight into the latest happenings in our business and the wider world of technology, puzzling and many other interesting areas.