At chronyko we create and deliver immersive learning experiences.
Our learning solutions are proven to solve complex real-world business challenges. Participants engage in learning activities that develop and exercise key skills, including problem solving, through activities that cater for a wide range of learning styles. From standalone activities to long-term programmes we develop challenging learning scenarios using storytelling, technology and puzzles. Our immersive training is for organisations who want to inspire and empower their employees to solve complex problems. Using a variety of scenario based techniques we develop learning contexts that are tailored to your organisation. These learning experiences develop and exercise skills in a wide range of areas including leadership, team working and specialist technical disciplines.
Looking for innovative, inspiring, immersive training? Our bespoke learning experiences engage, entertain and educate. Get in touch and begin your team's journey today.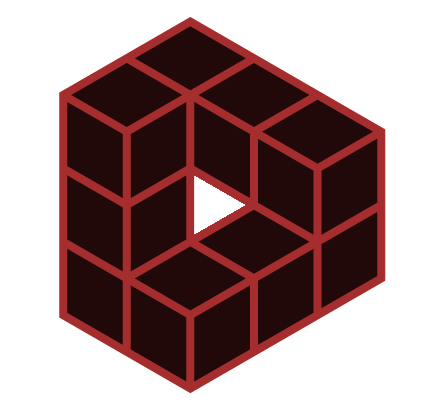 Communication
Often the shortcomings in communication within a team can't be seen until they really matter. Putting a team under pressure and then observing which aspects of their communication work and don't is key to improving this key area.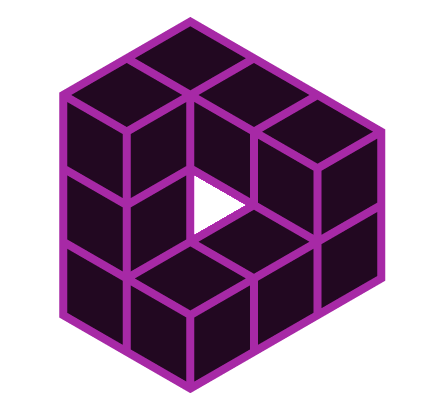 Collaboration
Each team needs to have people with different skills but to be effective those people need to work together. If those people always agree you don't benefit from the diversity of ideas you get from this approach. Move people out of their comfort zones and see what can be created.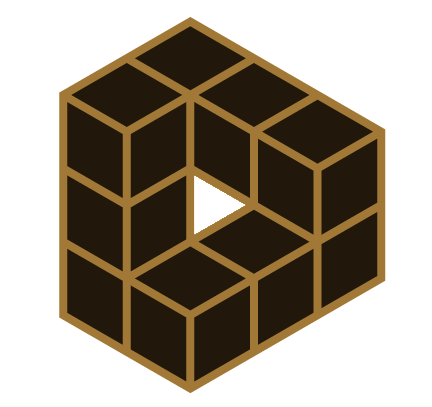 Critical Thinking
It's important not to just accept the first answer or idea that comes along. You must remove assumed constraints, identify falsehoods and look for the weaknesses. By encouraging challenge and questioning can ensure you don't head down the wrong path.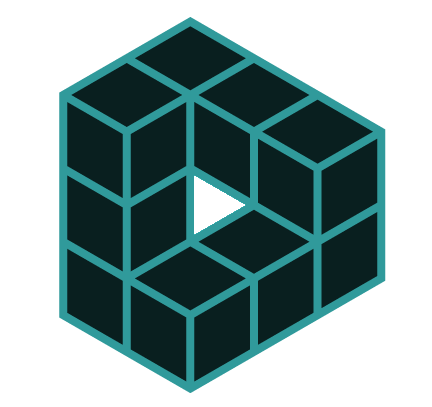 Creativity
To be agile and responsive in your marketplace requires you to innovate. Without creativity you won't generate the ideas you need, so you need to challenge your team to think differently. You need to foster this and provide opportunities to develop this skill.
Latest Blog Articles
Our blog provides insight into the latest happenings in our business and the wider world of technology, puzzling and many other interesting areas.