Hello! We are chronyko. We create and deliver immersive learning experiences. We develop challenging learning scenarios for your team using Storytelling, Technology and Puzzles.
Our immersive training is for organisations who empower their employees to solve complex problems. We use a variety of scenario based learning techniques in a context that is proven to deliver value. The events develop and exercise skills in a wide range of areas including leadership, team working and specialist technical disciplines.
Looking for innovative, inspiring, immersive training? Our bespoke learning experiences engage, entertain and educate. Get in touch and begin your team's journey today.
Key Skills
Studies have shown that the ability for a business to identify, understand and adapt to changes in the marketplace is critical to strong performance. When we break this down into what this means for individual teams we can clearly identify four critical skills. These are communication, collaboration, critical thinking and creativity.
Its also not just us who have identified these skills, they are also the critical 21st Century business skills recognised by the American Management Organisation. They are also regularly cited by other respected organisations such as the research published by the Harvard Business Review. This is evident in their articles on building great teams, how creativity supports innovation, how critical thinking is key to effective strategy and why collaboration needs disagreement to be effective. These four pillars of the modern workplace are an integral part of our approach.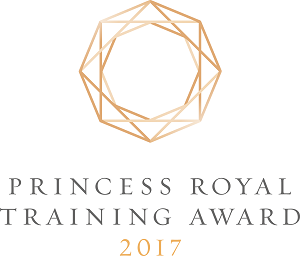 The Princess Royal Training Award honours employers in the UK who have created outstanding training skills development programmes which have resulted in exceptional commercial benefits.
Chronyko are proud that our HackFu event produced for our partners at F-Secure has been awarded this prestigious honour.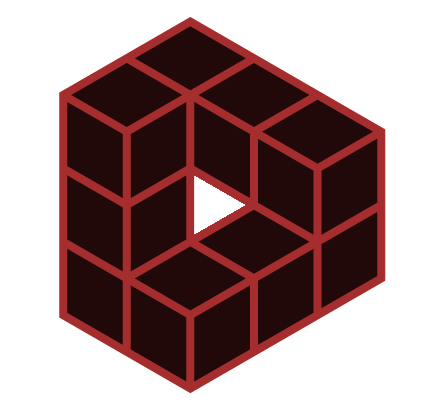 Communication
Often the shortcomings in communication within a team can't be seen until they really matter. Putting a team under pressure and then observing which aspects of their communication work and don't is key to improving this key area.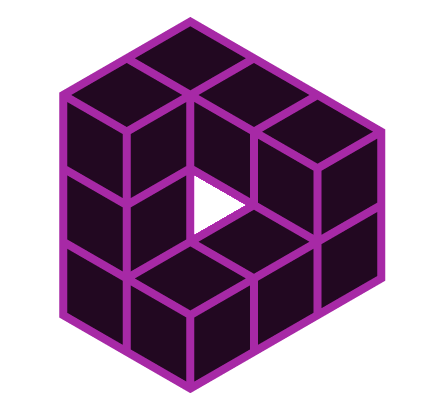 Collaboration
Each team needs to have people with different skills but to be effective those people need to work together. If those people always agree you don't benefit from the diversity of ideas you get from this approach. Move people out of their comfort zones and see what can be created.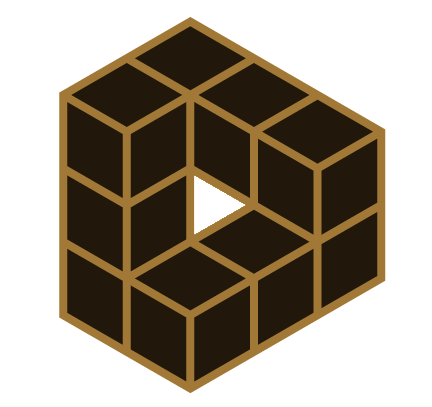 Critical Thinking
It's important not to just accept the first answer or idea that comes along. You must remove assumed constraints, identify falsehoods and look for the weaknesses. By encouraging challenge and questioning can ensure you don't head down the wrong path.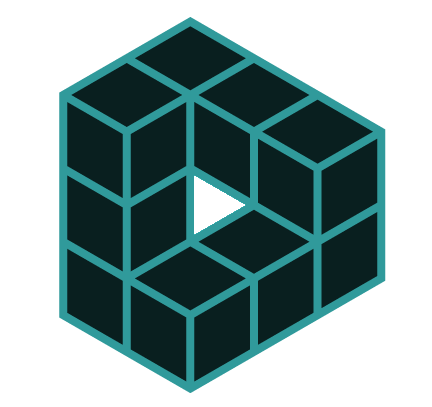 Creativity
To be agile and responsive in your marketplace requires you to innovate. Without creativity you won't generate the ideas you need, so you need to challenge your team to think differently. You need to foster this and provide opportunities to develop this skill.
Latest Blog Articles
Our blog provides insight into the latest happenings in our business and the wider world of technology, puzzling and many other interesting areas.