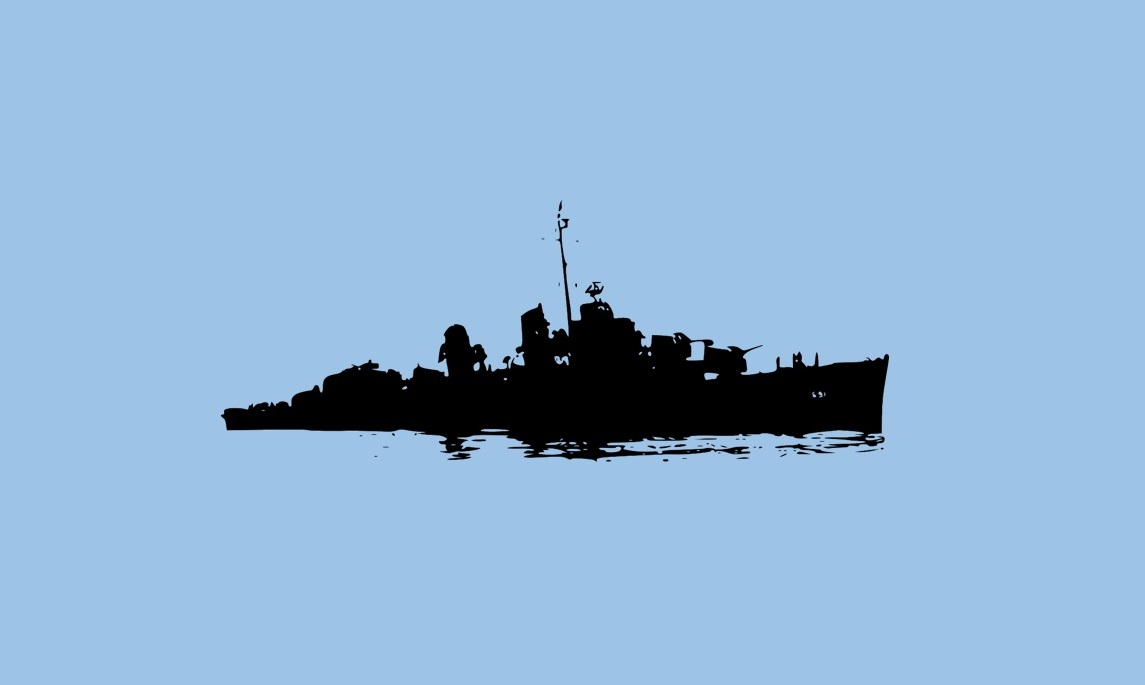 BATTLESHIPS
A REMOTE ACTIVITY WHERE YOU MUST USE CODING SKILLS TO ENGAGE YOUR ENEMY IN BATTLE
Teams compete against each other in a turn based, multiplayer version of battleships. The objective is to unlock the capabilities of the battleships command and control system in order to target and defeat their enemies. The participants access an ASCII based console service that can be interacted with by human operators as well as scripts.
Participants must work as a team and assign roles to devise a strategy and then implement it. To be successful they will need to solve a variety of puzzles and mini-games that require coding and scripting skills. The combination of leadership and technical skills that are required make this an exciting and rewarding activity for technical teams.
KEY INFORMATION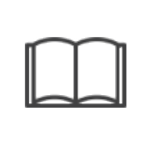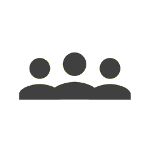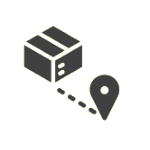 Fully remote, delivered via console and video conferencing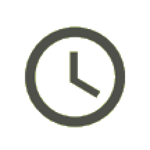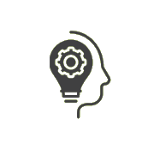 Seeing the Big Picture, Leadership, Coding/Scripting

Be the first to know! CLICK HERE to sign up to our immersive learning newsletter.

Want to find out more? CLICK HERE to contact us.

Go behind the storyline to see how the narrative supports effective learning. CLICK here to learn more.
Activities
Find out more about our methodology and approach and browse a selection of our other remote activities below. For our full range please CLICK here.