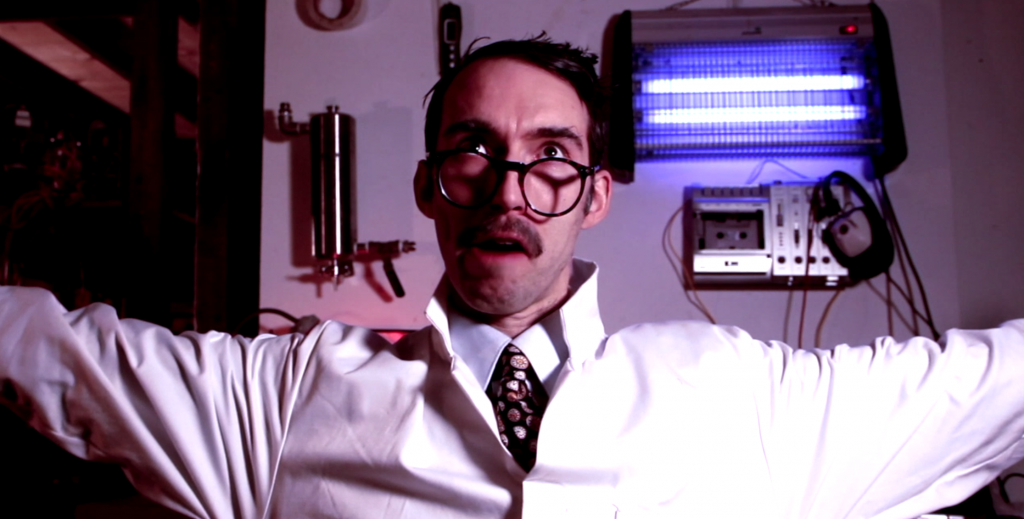 ALTEREON
WHEN AN OPPORTUNITY ARRIVES DO WE TAKE THE TIME TO UNDERSTAND ITS IMPLICATIONS?
The Alteron storyline is about evaluating the opportunities in front of us using critical thinking. The field of Time Science creates a seemingly limitless range of ways to achieve success, but what are the implications of using it? Participants engage in missions to explore both the practical and ethical implications of new technology, which aligns with the key learning outcomes of critical thinking and measured risk taking.
The fictional company Altereon is the primary focus of this storyline. The company has created new methods for manipulating time and is making some big claims about them. This creates a scenario where participants need to critically evaluate the benefits and drawbacks of the technology and make tough decisions about how to proceed. Within the back-story are opportunities to exercise creativity and solve problems using time travel as a new tool.
STORYLINE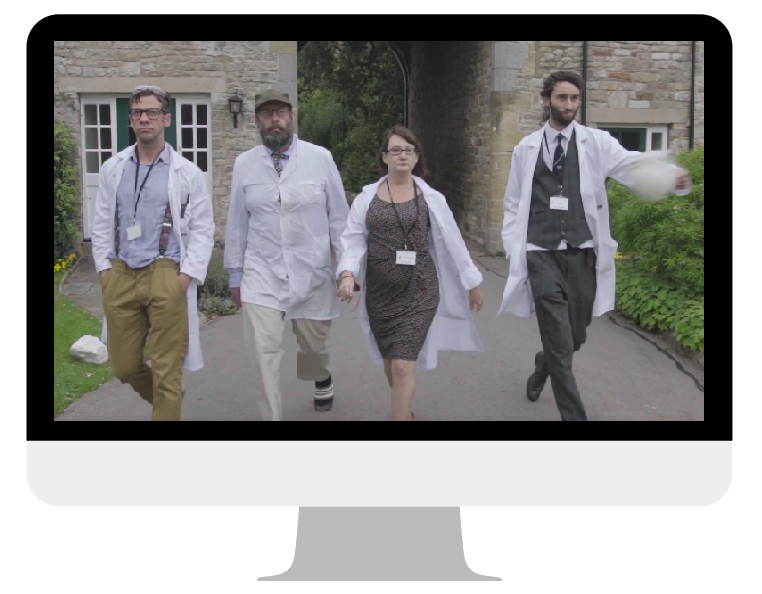 During the 20th Century there were many technological arms races, but there is one you will not have heard of. The "Time Race" was humanity's quest to discover the secrets of time travel. A race funded by philanthropists and private companies that eventually yielded results.
After 100 years of research and development, the first prototype time travel devices are now becoming a commercial reality. The technology opens up limitless opportunities for whoever chooses to wield its power. But who will be bold enough to pay the mysterious company Altereon the eye watering sum they are asking for in return?

Be the first to know! CLICK HERE to sign up to our immersive learning newsletter.

Want to find out more? CLICK HERE to contact us.
Activities
Browse some of the immersive learning activities and events from the Alteron storyline that can be run standalone or combined into an event.