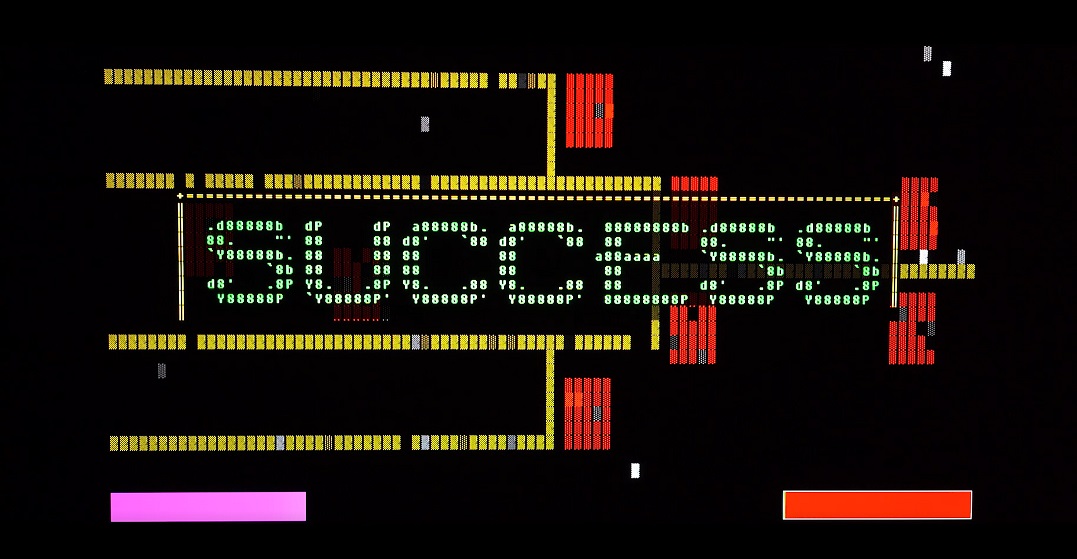 SCOOT3
MAKE TIMELY DECISIONS AS A TEAM TO REALISE THE EXCITING NEW FIELD OF TIME SCIENCE
SCOOT3 is our action packed collaborative strategy game that combines table-top planning with computer generated action. Designed to be played by groups of between 6 and 20 players at a time it can be used as part of a larger event or as a free-standing activity.
The activity includes a narrative to drive engagement with the game and is facilitated by the "operator" of the SCOOT3 Supercomputer, who ensures the decisions of the group are executed correctly. The game plays out based on the decisions the team have made, with the opportunity to alter their tactics if the results they encounter weren't the ones they expected.
The game challenges the group's attention to detail, how they work to find creative solutions to problems and gives them the opportunity to fill a new or unfamiliar role and to make key decisions under pressure.
KEY INFORMATION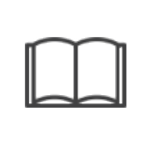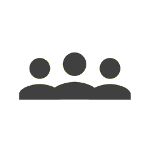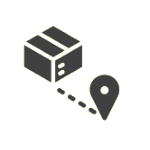 Onsite in meeting rooms or conference venues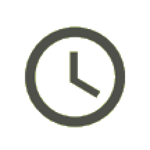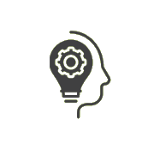 Communication, Critical Thinking, Timely Decision Making

Be the first to know! CLICK HERE to sign up to our immersive learning newsletter.

Want to find out more? CLICK HERE to contact us.

Go behind the storyline to see how the narrative supports effective learning. CLICK here to learn more.
Activities
Find out more about our methodology and approach and browse a selection of our other activities below. For our full range please CLICK here.