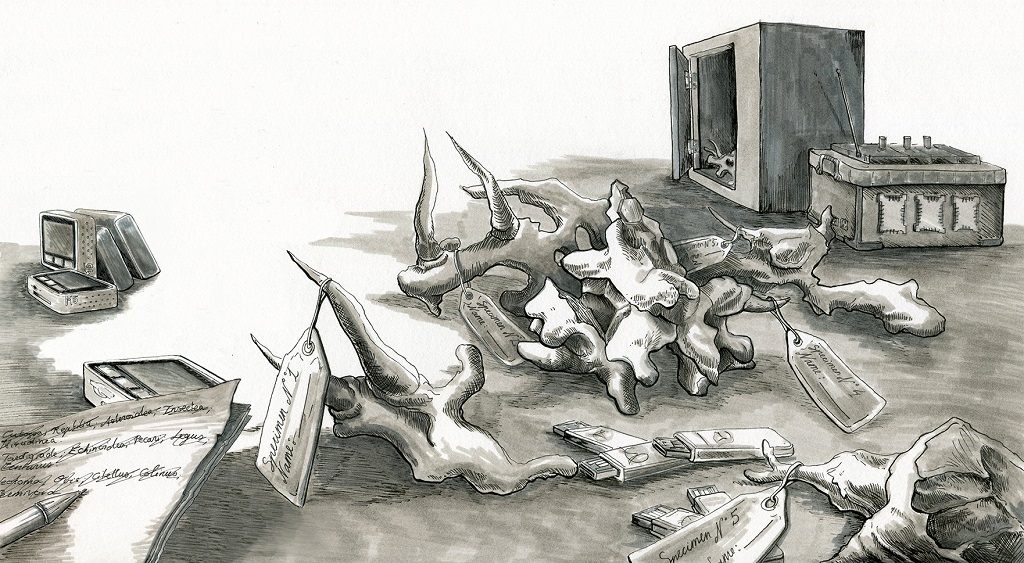 THE FRAGMENTS
PIECE TOGETHER THE FRAGMENTS TO UNCOVER THE SECRETS
The scientists at Altereon have been involved in more top secret projects but they have run into problems and need your help to complete their work. They have discovered a number of strange fragments and need them reconstructing.
Unfortunately, an overly industrious lab assistant has labelled them using a cryptic code for added security. You must therefore crack the code before reassembling the fragments and then examine them to uncover their secrets.
The participants are divided into small teams and must work together to complete their mission. The activity is facilitated so they can explore and reflect on their approaches to collaboration and communication.
KEY INFORMATION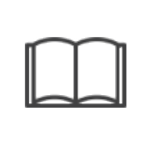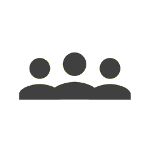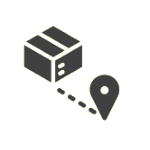 Onsite in meeting room or conference centre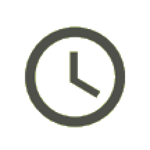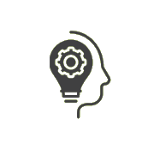 Communication, Collaboration, Problem Solving

Be the first to know! CLICK HERE to sign up to our immersive learning newsletter.

Want to find out more? CLICK HERE to contact us.
Activities
Find out more about our methodology and approach and browse a selection of our other activities below. For our full range please CLICK here.