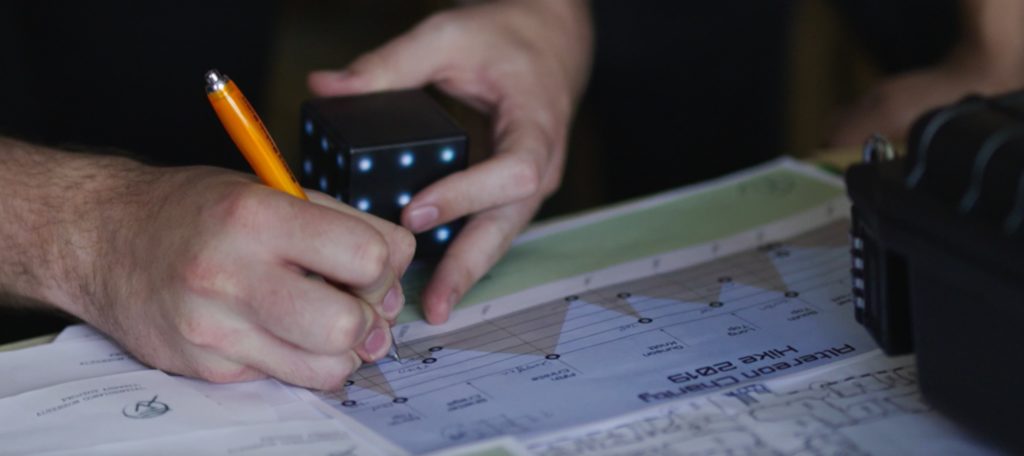 FUTURO CUBES
UNRAVEL THE MYSTERY OF THE CUBES USING YOUR PROBLEM SOLVING SKILLS
A number of mystery cubes have been located and the scientists at Altereon need your help in discovering their meaning. This requires solving puzzles involving a range of elements including maths, logic problems, music and spatial orientation. The participants must work individually or in small teams to understand their objective and then solve the problems in a structured way.
The activity is facilitated so participants are able to explore and learn problem solving approaches as well as reflect on their own learning styles. The Futuro Cubes are a key tool in the learning process as the participants are required to investigate and understand their role and operation without any instructions.
In the process of completing their mission, they are taught a structured problem solving approach that is specifically designed to maintain creativity. This process includes understanding the role of experimentation, ideas generation, objective setting and iteration in their approach to problem solving.
KEY INFORMATION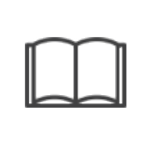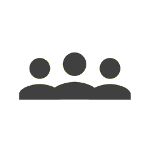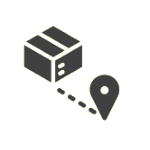 Onsite in meeting room or conference facility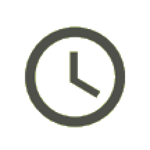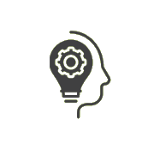 Problem Solving, Critical Thinking, Creativity

Be the first to know! CLICK HERE to sign up to our immersive learning newsletter.

Want to find out more? CLICK HERE to contact us.
Activities
Find out more about our methodology and approach and browse a selection of our other activities below. For our full range please CLICK here.