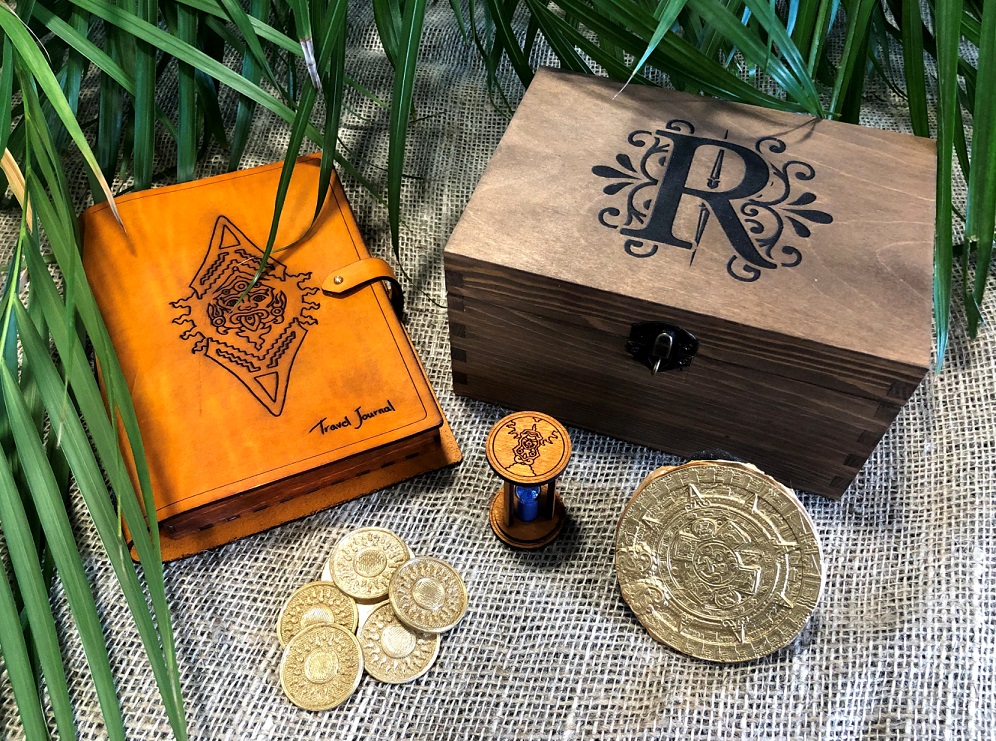 THE JOURNAL
RUBEN NEEDS YOUR TEAM'S HELP TO FIND THE GOLDEN BRANCH, BUT FIRST YOU NEED TO EARN HIS TRUST
To do that you'll need to solve a series of puzzles and fiendish challenges located in locked travel cases. Solving these will enable you to will unlock the secrets and gain access to the research about the Golden Branch and Ruben's prized Travel Journal. If you are able to do so, you'll be able to prove your abilities and help identify the precise location of a lost temple that contains the mysterious Golden Branch.
Good communication will be key to piecing together the clues so you'll need to work as a team applying your skills and experiences to each of the puzzles. To attempt this mission your team will all need to be in the same location and capable of accepting delivery of a package sent to you from the depths of the South American rainforest. You'll also need a reliable internet connection in order to be able to receive messages from Ruben and Doctor Jarvis throughout your mission.
If you think your team has what it takes to help Ruben complete his quest, then assemble your team and get ready to start puzzling your way to victory.
KEY INFORMATION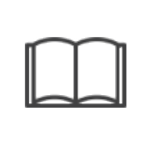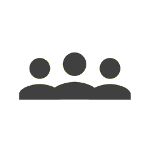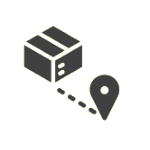 Couriered internationally to your location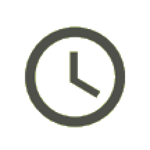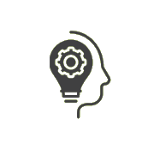 Problem Solving, Collaboration, Creativity

Be the first to know! CLICK HERE to sign up to our immersive learning newsletter.

Want to find out more? CLICK HERE to contact us.

Go behind the storyline to see how the narrative supports effective learning. CLICK here to learn more.

Activities
Find out more about our methodology and approach and browse a selection of our other activities below. For our full range please CLICK here.