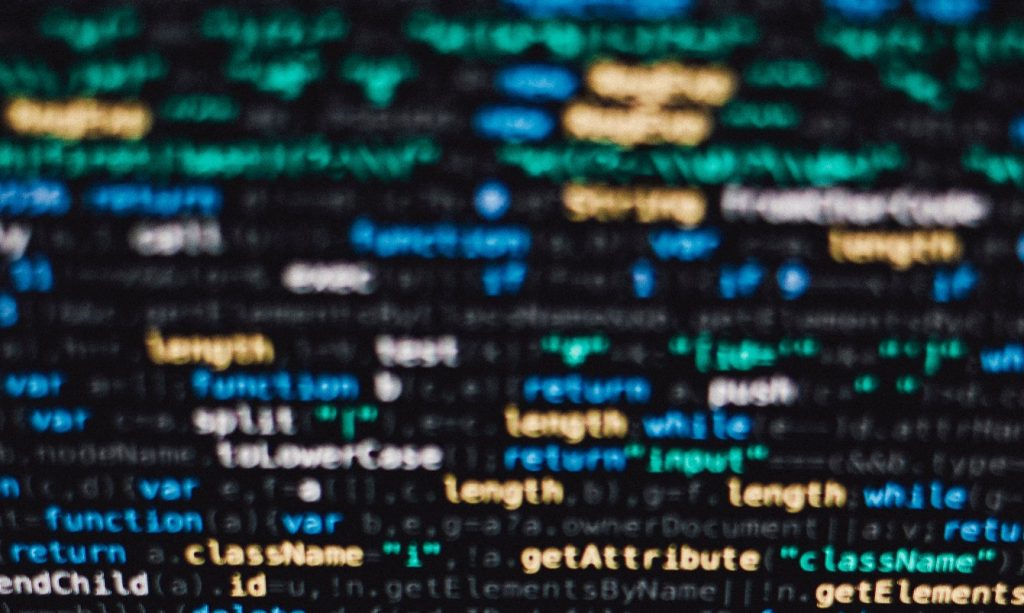 CRIME SOLVERS
LEARN THE FUNDAMENTALS OF DATA MANIPULATION AND SOLVE A CRIME IN THE PROCESS
There are numerous cold cases buried deep within the Data City Police Department files. That means there are criminals to be caught, but to do that the data will need re-analysing to find what was originally missed.
The participants will be provided with access to the Police Department data files either in a database or text format. Then with appropriate support from an in-game facilitator they will attempt to locate evidence using a variety of queries and commands to filter and sort the data.
The activity is tailored to fit the ability levels of the participants and can cater for beginners through to those with advanced technical skills. The activity can also be used to support querying the data set using a range of methods including SQL, KQL or command lines tools and scripts.
KEY INFORMATION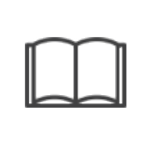 Data City Police Department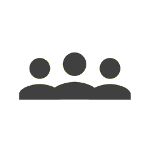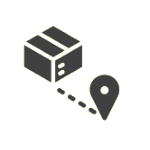 Fully remote, delivered via terminal console and video conferencing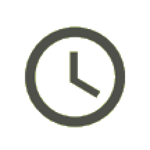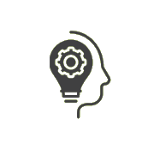 Collaboration, Data Manipulation

Be the first to know! CLICK HERE to sign up to our immersive learning newsletter.

Want to find out more? CLICK HERE to contact us.
Activities
Find out more about our methodology and approach and browse a selection of our other remote activities below. For our full range please CLICK here.