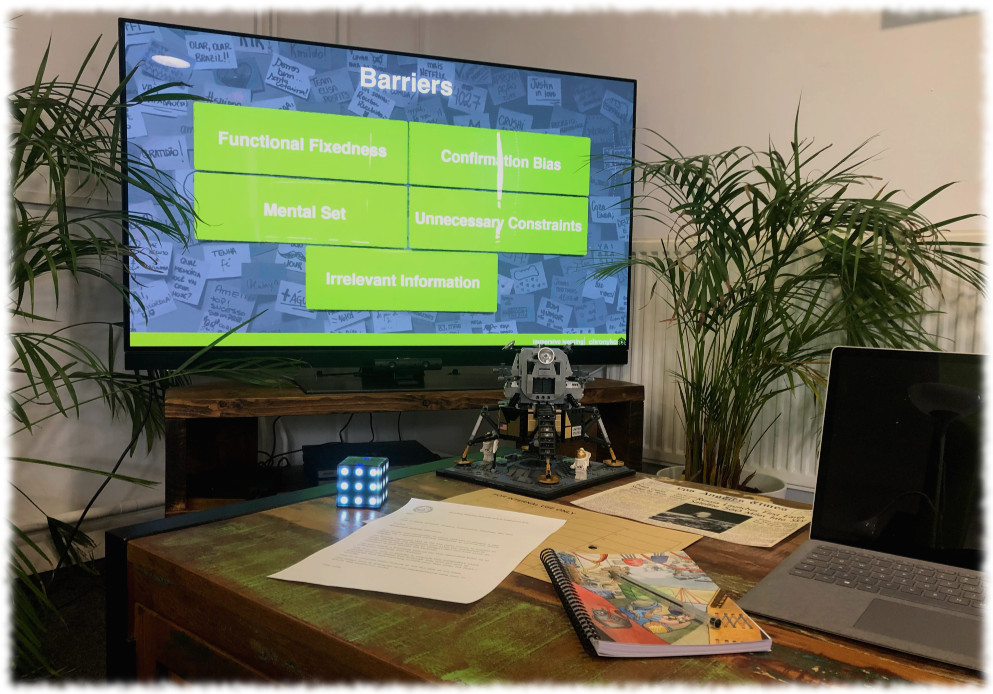 PROBLEM SOLVING
HELP HUMANITY ACHIEVE IT'S GOAL OF LANDING A PERSON ON THE MOON BEFORE THE END OF 1969
This immersive learning course teaches problem solving for the modern workplace. During the course the participants will be immersed in the Space Race in the 1960s, arguably humankind's greatest example of successful problem solving.
Taking on the role of senior NASA leadership the team will seek to guide humanity from the Earth to the Moon. Along the way they'll learn about, and put into practice, a variety of problem solving strategies. The techniques they learn and the experience they gain can then be directly applied to challenges they face in their own roles and workplaces.
The key objectives of this immersive training course are: 
Explore the theory behind problem solving

Identify practical tools for overcoming challenges

Practice a range of proven techniques

Develop confidence using them to overcome new problems
KEY INFORMATION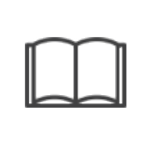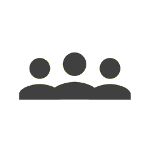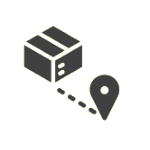 Onsite in meeting room or conference facility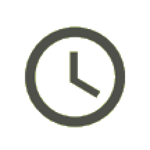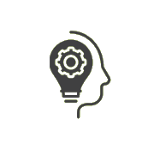 Problem Solving, Critical Thinking, Creativity

Be the first to know! CLICK HERE to sign up to our immersive learning newsletter.

Want to find out more? CLICK HERE to contact us.
Activities
Find out more about our methodology and approach and browse a selection of our other activities below. For our full range please CLICK here.